GPS Wealth adds pre-retirement tool to software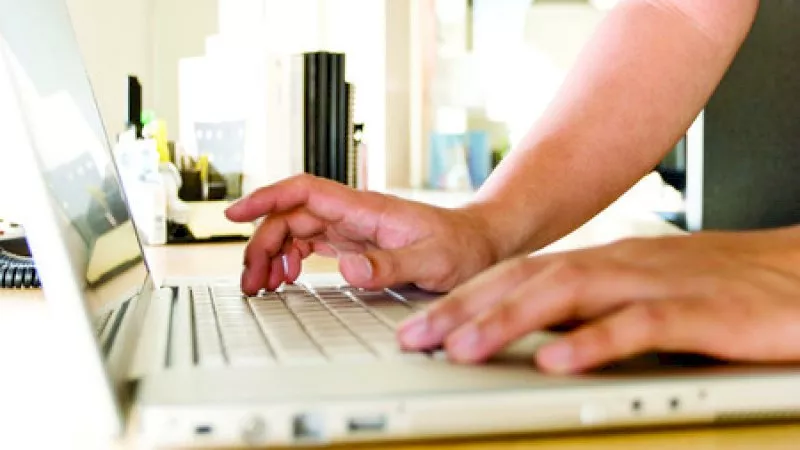 Independent dealer group GPS Wealth has expanded its cloud-based compliance software MoneyBowl, adding a 'countdown to retirement' module for pre-retiree clients, including SMSFs.
GPS Wealth says the new module will help advisers identify the needs that different types of clients have for retirement, including wealthy clients, SMSF clients and business owners.
Within the next three weeks, GPS Wealth will also launch a 'Discovery' calculator in addition to the existing calculators in its MoneyBowl software.
Currently, there are eight calculators in MoneyBowl to facilitate conversations with clients at different ages and stages of life.
The Discovery calculator will be aimed at clients in pre-retirement, retirement and small business owners in relation to assets such as investment trusts, investment companies and property holdings.
GPS Wealth general manager of practice development and coaching Paul Pavlic said the firm has also welcomed DocuSign as a partner. DocuSign allows accountants and advisers to go paperless by verifying documents with electronic signatures.
"These new additions to MoneyBowl are another key plank in making accountants and advisers even more efficient," Mr Pavlic said.