Govt 'going after' super in place of tax reform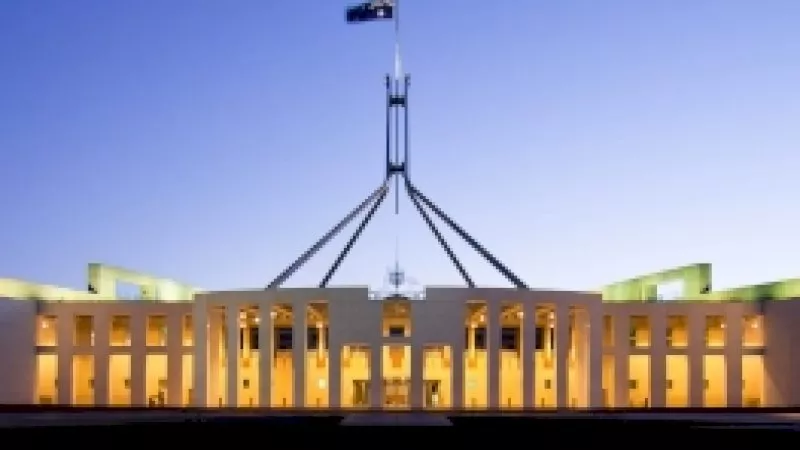 One major accounting body has hit out at the government, saying it chose to target superannuation and retirees in place of major and necessary tax reform.
Chartered Accountants Australia and New Zealand's head of leadership and advocacy, Rob Ward, says the government has ignored large-scale tax reform, and is "going after" retirees with superannuation instead.
"The government haven't addressed serious tax reform. They went after retirees with their superannuation and ignored basically GST, the broad-based tax, and by ignoring that, what's happening is the system, that is a very effective system ... is dropping in value every day. Every day," Mr Ward said.
"It's very frustrating because the whole thing with superannuation was all changing a charter of something Australians have got used to. It went after people who had established their retirement income for retrospectivity and so it was expedient in that it probably helped budget repair, but it didn't address tax reform."
Mr Ward said the government will "probably not" follow through with its commitment to introduce a tax white paper.
"[The government] needs courage and I'm not sure they're going to do it. They promised it last time and it didn't follow through," he said.
Speaking on the issue more broadly, Institute of Public Accountants chief executive Andrew Conway stressed the importance of the government producing a tax white paper and assessing Australia's taxation system.
"We are not advocating for a change in the overall tax burden but rather a change in the mix to deliver a fairer, more effective, internationally competitive and less complex tax system," Mr Conway said.
"There have been too many stop-starts when it comes to much-needed reform. Tax reform represents one of the strongest levers the government has at its disposal to revive productivity, competitiveness and growth."