PI exclusions leaving SMSF licensees vulnerable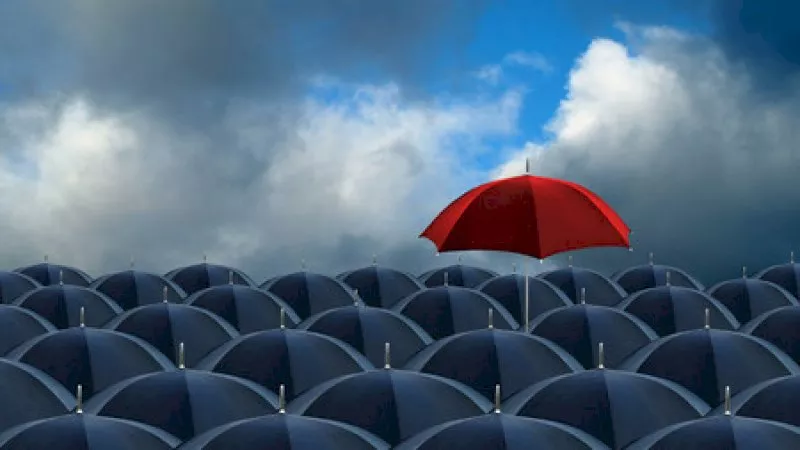 SMSF practitioners, newly licensed ones in particular, have been told to review some of the exclusion clauses and sub-limits in their policy which may leave them vulnerable.
The Fold Legal's solicitor director Jaime Lumsden Kelly says despite the developments in the indemnity insurance market in recent years, the industry is still catching up with the regulatory changes, including those to superannuation. 
"When ASIC first did their regulatory guide on this pre-2009, you simply couldn't buy that cover at all for financial services licensees," Ms Lumsden Kelly told SMSF Adviser.
"We're now sort of seeing the same thing happening in the accounting space, where there are not a lot of insurers offering it, so while it has gotten better and we have seen insurers' policies improving over the last six months, it's definitely an area to keep your eye on."
Ms Lumsden Kelly said it is not an area licensees want to get wrong, with inadequate cover not only leaving the practitioner financially liable, but in potential breach of their licence.
Some PI insurance policies are deficient in certain areas, she said.
"[We] have even seen a couple of policies where there has actually been an exclusion for financial services under the Corporations Act.
"That seems a bit bizarre but it can happen where somebody thinks they can just add their financial services business to the policy without giving any consideration to the policy wording itself."
Another common issue is where accountants attempt to extend a current exclusionary accounting policy, when it is necessary and cheaper to get a new policy instead.
"In cases where we have seen people try to negotiate those exclusions off, it's often been more expensive than just seeking bespoke cover that was intended for financial services licensees in the first place," Ms Lumsden Kelly said.
Sub-limits within policies are another common trap with PI insurance policies.
Accountants who are also licensees are required to have PI insurance that covers any awards made by Financial Ombudsman Service (FOS) or the Credit and Investments Ombudsman.
"So if a client makes a complaint to FOS and FOS says you're at fault, and we think it costs the client $100,000, you need to make sure you have PI insurance that will cover that," Ms Lumsden Kelly said.
ASIC routinely asks specific questions about sub-limits contained in policies, she added.
"One thing to be mindful of is that a lot of accountants have set up new structures to become authorised representatives and where there's new structures it can get a little bit complicated with insurance in terms of whether you have one policy that covers multiple entities or whether you have separate policies that cover separate entities."