Auditors seeing spike in SMSF loans to members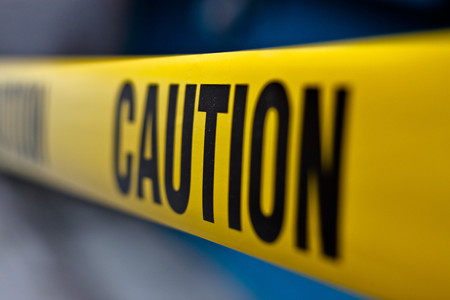 SMSF practitioners have been told to pay close attention to their clients' SMSF loans, with one auditor noticing a sharp increase in loans to members in the last 12 months.
Super Sphere director Belinda Aisbett says while SMSF trustees are clearly not allowed to make a loan from their super fund to members or relatives, there are still issues in this area.
"We've had a real spike in loans to members over the last 12 months," Ms Aisbett said.
"With in-house assets, it's not an easy set of rules to comply with and the average trustee doesn't necessarily either understand or fully comprehend that list of what is an exempt investment, so clients often trip up thinking they're doing the right thing when they're not."
In addition to loans to members, Ms Aisbett said the ATO will be watching in-house assets, LRBAs, the sole purpose test and pension payments this year.
She said SMSF practitioners will need to pay attention to LRBAs this financial year, as the transitional safe harbor provisions ended on 31 January 2017.