SMSF doc provider to launch new data cleaning tool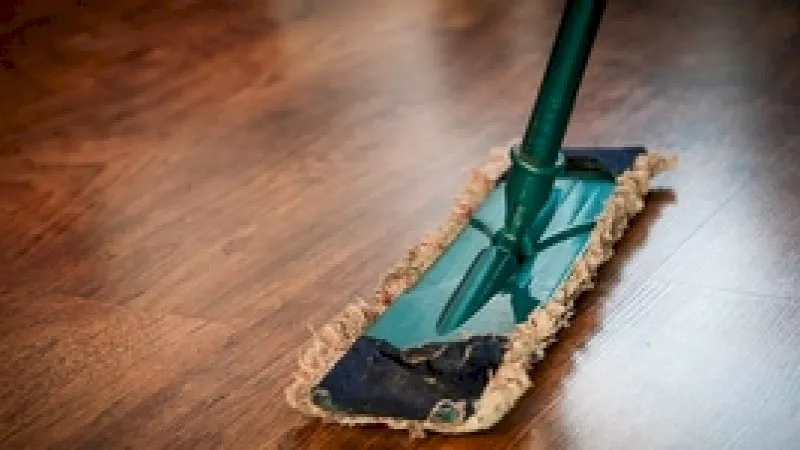 One SMSF documentation provider is set to launch a tool that addresses data discrepancies.
Speaking at a Sydney event, NowInfinity CEO Amreeta Abbott said the company has extended its recent integrations by implementing a tool that looks for mismatches in data resources.
"[The tool] actually has a look at all the data they hold from ASIC, compared to the data you're actually holding or storing on SPM, and it looks for the discrepancy. It's a data-cleansing solution for you," Ms Abbott said.
Ms Abbott said the tool was built as a result of past experiences where teams had failed to communicate when information needed updating.
"What we've realised ... is that you may have different teams across your business and perhaps the company or the compliance team doesn't talk to the SMSF team or the SMSF team doesn't talk to the trust team," she said.
"You've got different databases that look after different entities or information so one address gets updated in one system, but it doesn't get updated in another, and this is how we're making that connection and making sure we're keeping you on alert that something's gone wrong or something needs a change or something's been updated." 
Ms Abbott said major discrepancies or failure to update certain information across all databases can sometimes result in the deregistering of a company.
"We want to make sure we can help you identify anything in your practice that needs attention and we've tried to streamline that for you and make it very, very simple," she said. 
"We want to make sure that all the information you have is flowing through and it's actually correct."