SMSF firm acquires financial advice business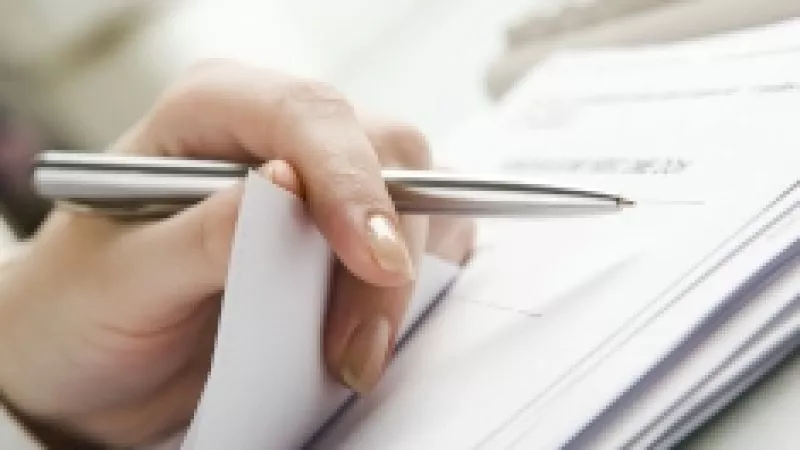 SMSF services provider Infocus Wealth Management has acquired a financial advice business this week. 
This is the fifth advice business Infocus has acquired in the past 18 months as part of its succession plan offering aimed at advisers looking to exit the industry or bring on a new partner to fund growth.
The company also acquired a 50 per cent holding in a sixth advice business during this time.
Infocus Wealth Management chief executive Rob Bristow said the firm is focused on acquiring further advice businesses in major population and growth areas.
"In the last 18 months, we have acquired two advice businesses in Melbourne, two in south-east Queensland, with our 50 per cent advice business shareholding also in this region, and one in Townsville," Mr Bristow said.