Major industry fund eyes SMSFs with service launch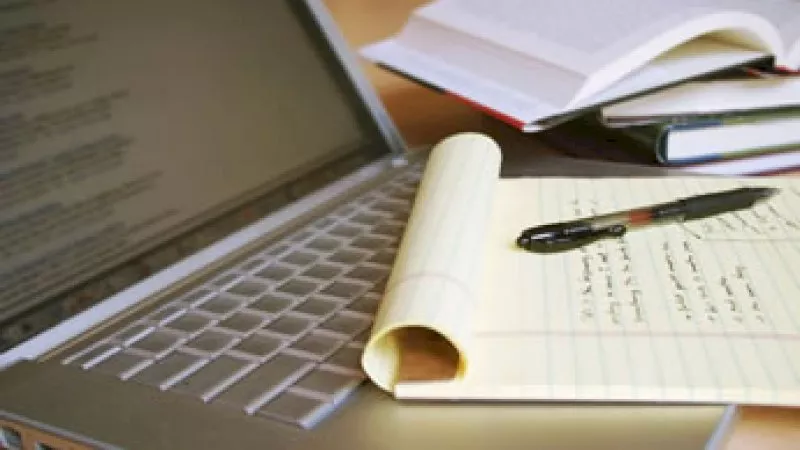 One major industry fund has launched its first online virtual customer service specialist in an effort to provide flexibility and advice services to members.
REST Super Industry introduced its virtual advice specialist 'Roger', which is designed to answer clients' super-related queries online, 24/7 from any internet-enabled device.
REST's CEO Damian Hill says the new service is a solution which is suitable for all taxpayers, including those who want to manage their own super, who are time poor and need simple answers to their super-related questions.
"There will be some benefit to most Australian taxpayers, whether they're SMSF trustees or not. One of the things this service allows ... is that 24/7 enquiry and that's really what we're trying to achieve with this virtual agent Roger," Mr Hill said.  
"One of the reasons we're doing this is that almost three-quarters of customers say that valuing their time is the most important thing a company can do when providing good customer service, so we're trying to be more accessible and more flexible."
Mr Hill said a round-the-clock service that grants clients access to easy information will spike levels of engagement and understanding in the superannuation space.
"A clear message coming from the customers that we've researched [says], 'Make sure you come to us rather than we have to come to you, and make it very easy for us'. We think that Roger makes it very easy for Australians to find out more about their superannuation, learn a little bit more at whatever time and using whatever device they want," he said.
"People do want to get more engaged and the foreign super's a little bit impenetrable, and so being easy to deal with is one of the critical things that we think will improve engagement across the Australian population, but it's also a sign of people being time poor."
Roger has already dealt with more than 26,000 customer queries in its first month, and Mr Hill said this was a "growing indication that people are starting to trust and rely on computers more in regard to receipt of service".
He said that although customer queries directed to Roger are increasing, it is unlikely demand for phone-based and live chat-based services will decline.
"We don't see any drops in call centre volumes. We don't expect any drop in chat volumes as well. In actual fact, we think by making some more information accessible it will prompt people more because they're engaged and they have an answer in the first instance early on.
"That will enable [clients] to continue to evolve their knowledge and probably ask more complex questions in which humans will be best served for a long time into the future to answer."