Govt drills in message on SG non-compliance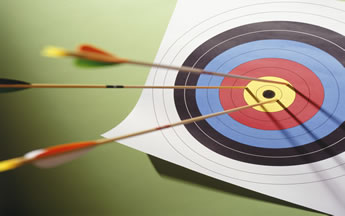 The government has reiterated its commitment to targeting non-compliance by employers who fail to honour their superannuation guarantee obligations.
Minister for Revenue and Financial Services Kelly O'Dwyer labelled non-compliance a "very serious issue" ahead of the findings to be handed down by the multi-agency working group established late last year.
Already have an account? Sign in below:
"I look forward to receiving the report of the working group, which will provide options to improve superannuation guarantee compliance to ensure employees get the superannuation they are legally entitled to," Ms Kelly said in a statement.
"The government takes superannuation guarantee non-compliance very seriously."
The group, chaired by the ATO and made up of senior representatives from Treasury, the Department of Employment, ASIC and APRA, is charged with identifying the key drivers of non-compliance and developing recommendations accordingly.
The ATO is also working with the government through the Serious Financial Crimes Taskforce and Phoenixing Taskforce to prevent companies from deliberately liquidating to avoid paying employee entitlements and creditors.