Licensing accountants was needed, says national network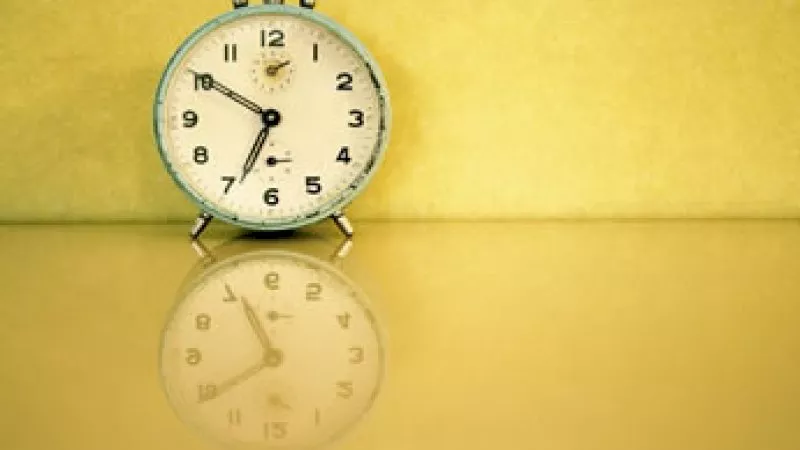 SMSF licensing requirements have come at a prime time as some professionals continue to misinform clients on super legislation, one national tax network has found.
H&R Block Ltd SMSF director Kimberlee Brown believes there are professionals in the SMSF space who are continuing to misinform clients about the new super requirements.
"It's difficult because I believe the space can be fairly complex and so the right thing to do is to seek out professionals to assist them. However, more and more we see people come to us with issues and the reason why they've behaved the way they have is because they've been given incorrect information by supposed professionals or specialists," Ms Brown told SMSF Adviser.
"We've found the whole licensing scenario a quite interesting road to follow, but I hope that it will ensure that the right people in the industry are speaking to people about their SMSF. Hopefully, in a way it ensures in our space that the people that are giving advice are giving the right advice."
Ms Brown said clients need to be wary of misinformation as the ATO will hold the trustee responsible for non-compliance.
"If something doesn't go quite right and the ATO comes knocking, unfortunately in the tax office's eyes it's not enough to say, 'Oh well, so-and-so said that I could do this or do that'. The onus and the responsibility is still with the trustees of the fund and so they do have to step up and take an active role in that."
Now that there is a "set of rules set in stone", the next step is to ensure this information is publicised enough so that people can "move forward" and act accordingly to the law, Ms Brown said.