SMSFs cautioned on 2017 growth forecasts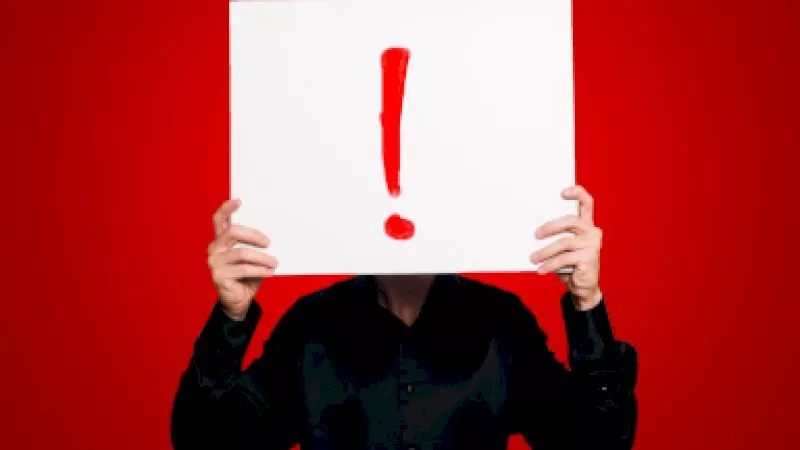 The market consensus on economic growth for 2017 doesn't reflect the "upbeat" data, according to one investment manager.
BlackRock's proprietary Macro GPS indicator suggests that "economists are still playing catch-up to the reflationary outlook" and there is more upside to growth forecasts than the consensus view implies.
"Over the past month, the G7 GPS improved further thanks to conventional economic data – traditional data releases are starting to reflect the upbeat big data signals that had led the initial Macro GPS rise," the company said.
"Robust business surveys in the US, Europe and China are all now showing a broad global recovery, yet GDP forecasts have been slow to respond."
Wage growth, the "long missing" component of the post-crisis reflationary dynamic is also starting to pick up, BlackRock noted, with US average earnings growth climbing to an annual rate of 2.9 per cent in December, the fastest rate seen since 2009.
"Companies have scope to tolerate even higher wage inflation in a stronger growth environment, either by hiking product prices or through a modest decrease in profit margins," the company said.
"In the eurozone, real labour costs remain tepid even as profit margins have improved. Both the US and the eurozone therefore should have room to generate higher wages and prices in a positive reflationary fashion."
While increased wages have a tendency to "spook" equity investors concerned about recession risks and corporate profit squeezes, BlackRock said companies "tend to have enough leeway on prices to increase wages" during a reflationary cycle, adding many would even have the capacity to improve profit margins.
"The support for profit margins from better wages, spending and nominal growth supports our broadly positive view on risk assets and equities in particular," the company said.