Class reports boost in SMSF figures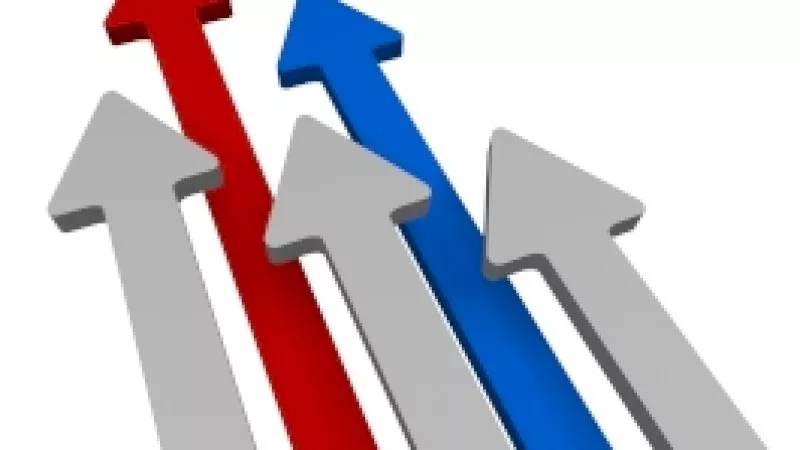 The number of SMSF portfolios and subscribers to Class has hit new record highs, according to its latest shareholder update. 
The Class Shareholder Update for the quarter ending 31 December 2016 revealed that billable portfolios had increased by 5,745, a record for the December quarter, and this contributed to the half yearly increase of 17,775 portfolios.
The total number of billable portfolios now sits at 130,216.
Class also added 45 new subscribers, contributing to their base of 1,050 subscribers and marking a spike in interest in the SMSF space.
Super legislation changes drove renewed interest in system automation with an increased number of portfolios coming from manual SMSF accountants using Excel and generic general ledgers.
The update also showed Class' SMSF market share rise to 21.7 per cent of the estimated 589,000 SMSFs. The number of billable SMSFs on Class Super jumped from 5,312 to 127,806.
Thirty-six per cent of SMSFs added during the quarter were new businesses won by accountants who had used Class for more than 12 months.