Complaints against SMSF professionals spike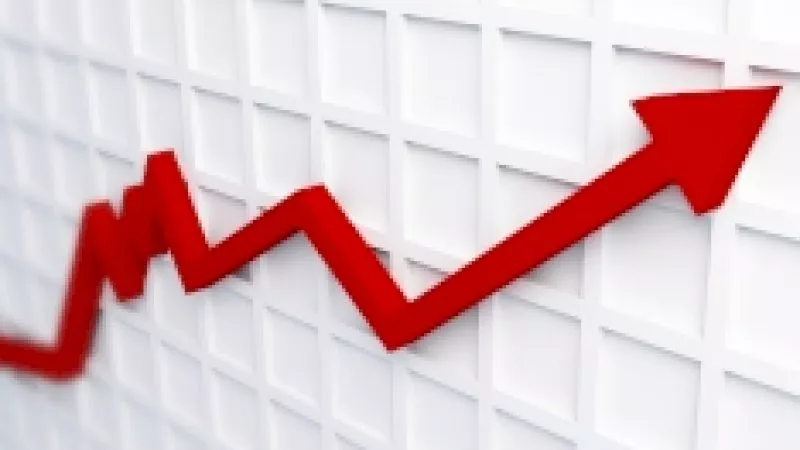 The Financial Ombudsman Service has revealed a jump in the number of complaints against SMSF professionals last year, giving insight to common mistakes and oversights that professionals should look to avoid in 2017.
Overall in 2015-16, SMSF advice became an increasing area of interest, complaint and dispute, according to FOS's June Smith.
Of the disputes accepted, 49 per cent claimed that the consumer received inappropriate SMSF advice, raising concerns over a breach of the best interest duty.
"If the value proposition for any accounting business or SMSF [service] provider is the quality of advice, then poor advice continues to be a key risk area," Ms Smith told SMSF Adviser.
"Focus on the quality of the advice, make sure you're meeting the consumer's best interest and try to ensure in your statement of advice [that] you are articulating your client's voice. Make sure that the clients can be heard in the statement of advice that you send out."
Simple matters of diligence also landed SMSF professionals in hot water last year, with 18 per cent of disputes stemming from issues of timeliness, service quality, unauthorised transactions and delays.
"Quality of advice is very important, but so too is the service quality that consumers expect of you. So make sure you're checking across the business to ensure you are timely and providing the quality of services that [you] would expect for your clients," Ms Smith said.
Finer details also proved problematic for SMSF professionals last year. Approximately 9 per cent of disputes in the December quarter related to misleading products and services information or insufficient products and services information.
"Consumers must be in a position where they can make informed decisions and must have all material in front of them in order to do so," Ms Smith said.
"So paying attention to that detail is very important if you want to ensure the client is at the centre of the decision-making process."