Death and divorce to catch out illegal advice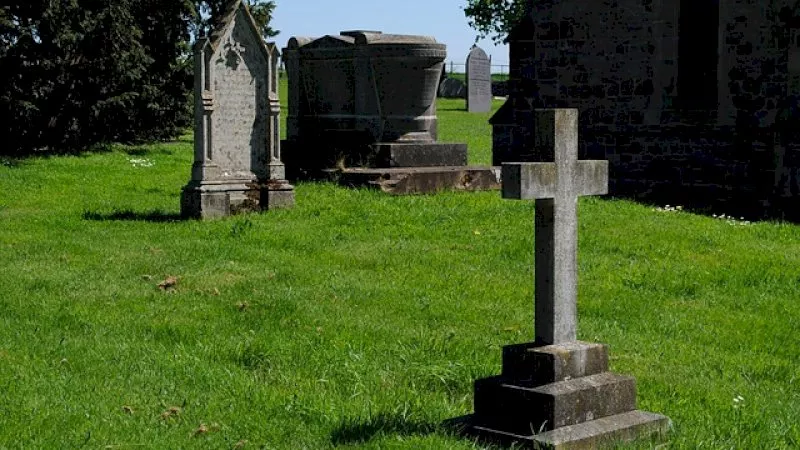 While ASIC may not have adequate resources to monitor every accountant, SMSF accountants providing illegal advice have been warned that major life events and the involvement of lawyers by clients could expose them instead.
Speaking to SMSF Adviser, Paradigm Private managing director Patrick Nalty said as soon as lawyers are involved with a client's assets whether it's to settle an estate or as a result of divorce proceedings this can potentially place those accountants providing illegal advice at risk of legal proceedings against their firm.

"What we've worked out is that everything is fine in the world until you either have a death or divorce," said Mr Nalty.

"As soon as you have a death or divorce you've got lawyers getting involved, and as soon as lawyers start getting involved either over an estate or a divorce settlement, they start looking at all the assets and who owns them and who gave you the advice on those assets."

Mr Nalty said the risk of this is more substantial if at any point the client incurred a loss based on advice that was illegally provided.

If an accountant for example recommends that a trustee acquires a property in their super fund, and they have to sell that property at a loss, the lawyer handling their affairs may look at who provided the advice to purchase that property.

"They may say well you've got the change to lodge a PI claim against the SMSF practitioner that made that recommendation," he said.

"If it's a claim against the accountant for advice that should have been under the financial services regime, there's a good chance that their PI cover might not even cover it."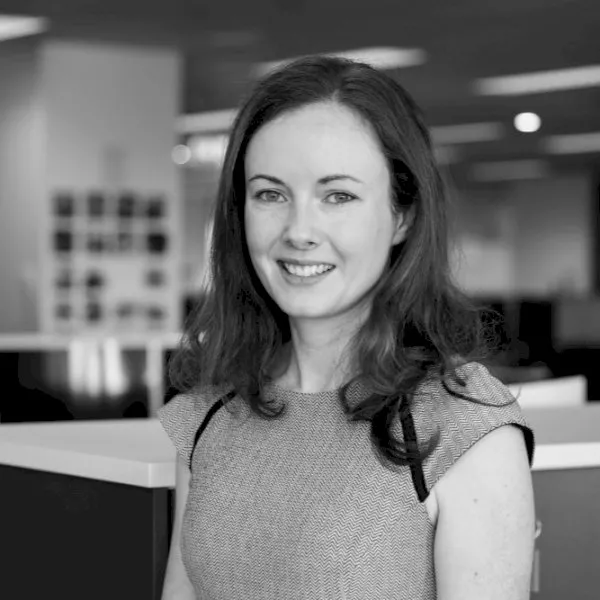 Miranda Brownlee is the deputy editor of SMSF Adviser, which is the leading source of news, strategy and educational content for professionals working in the SMSF sector.