New industry fund move a 'competitive threat to SMSFs'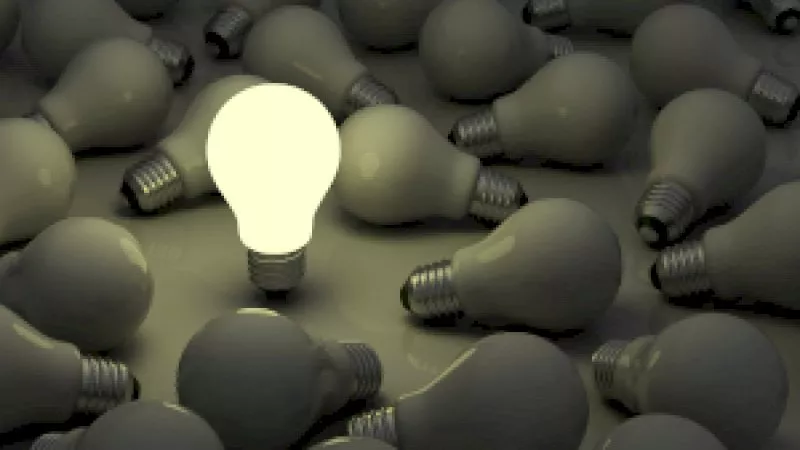 An Australian industry super fund's foray this week into digital advice has been called a threat to SMSFs.
REST Super launched REST Advice yesterday, with "mobile first" access to personalised financial advice with the launch of the REST Advice Online platform.
"The innovative new platform also provides live webchat and over-the-phone support from qualified advice specialists with REST. Importantly the offering is linked to the REST member's account to enable secure straight-through processing so members can make changes to their super quickly and easily," according to REST.
Speaking to SMSF Adviser, Midwinter, who delivers the service, said the move inches the super funds a little closer to the superior flexibility of SMSFs.
"One of the major advantages of SMSFs is control - including investment choice and strategies implemented within the fund," Midwinter managing director Julian Plummer said.
"Having a digital advice solution in place allows members to easily tailor their investments easily and instantly through straight through processing will certainly increase the competitive threat to SMSFs," he added.
The decision to enable members to access financial advice digitally and over the phone is motivated by the desire to make super "non-threatening", Mr Plummer said.
"I don't think that superfunds are trying to mimic SMSFs but what they are trying to do is increase the uptake of financial advice amongst their members, and engage their members with their superannuation in general," he said.
"Our technology is allowing them to do this by providing their members with a platform that is more flexible and easily accessible."
The comments were echoed by REST Industry Super CEO Damian Hill who said REST was looking to engage its members.
"For many Australians, investing can be a daunting task and superannuation, which is an important long-term investment, is no exception," Mr Hill said.
"REST Advice Online allows members to make an informed decision about how they'd like to invest their money and grow their retirement savings with confidence," he added.