Adviser banned following SMSF recommendations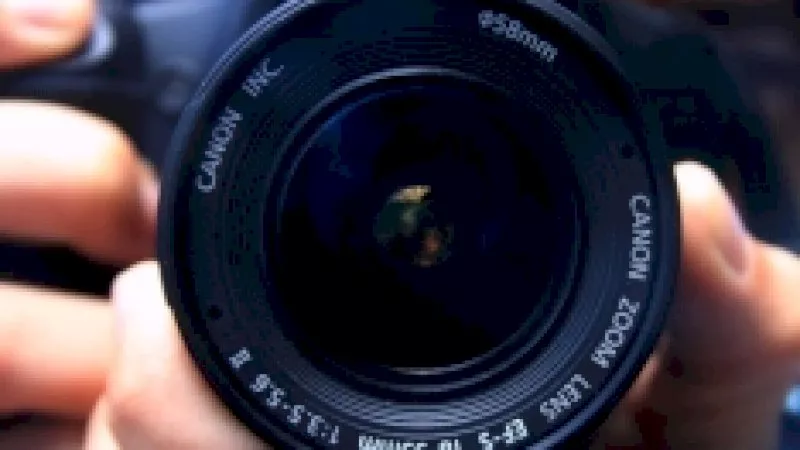 ASIC has handed down a three-year ban to a Sydney adviser for misleading and deceptive behaviour.
Keira Jane Keegan was banned after an investigation found she recommended SMSF clients invest in Protect Ensure products for which she was a representative between 12 November 2013 and 15 December 2014.
ASIC found that Ms Keegan had made representations that the investments were a low-risk and conservative option, and that clients funds would be pooled together to attract a higher interest rate.
While the corporate regulator found that Ms Keegan had portrayed this as similar to term deposits, they were in fact unsecured and high risk, resulting in some investors losing their investments entirely.
The regulator concluded that due in part to Ms Keegan's conduct, these funds were used improperly, such as to pay Protect Ensure's business-related expenses.
"ASIC will take action against financial advisers who mislead their clients. We will investigate and take action against such conduct to ensure that consumers have confidence in the financial system," ASIC deputy chairman Peter Kell said.
In December 2014, ASIC cancelled the AFS licence of Protect Ensure as the company did not have adequate financial resources to provide the services covered by the license.