Accountants gaining SMSF market share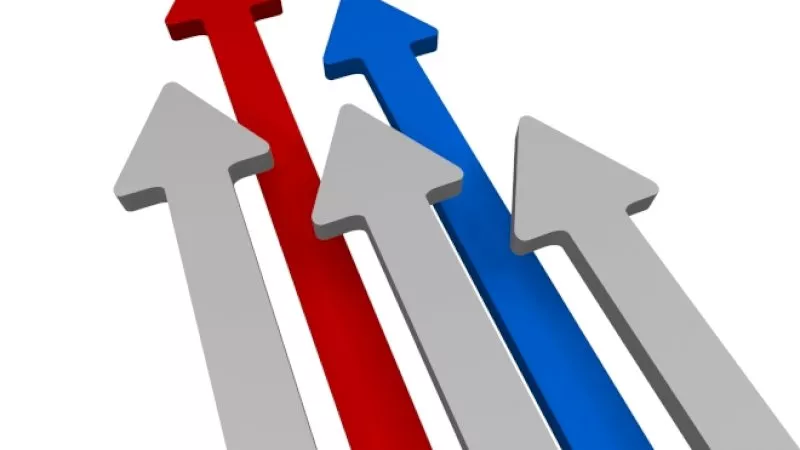 The number of SMSF trustees using accountants for financial advice this year has risen, while demand for financial advisers has declined, according to a recent report.
The FSC/UBS Asset Management SMSF report shows that 30 per cent of SMSF trustees used an accountant for financial advice, an increase from 25 per cent last year.
The proportion of SMSF trustees using a financial adviser, on the other hand, declined from 46 per cent this year to 42 per cent in the same year.
Smaller fund holders in particular have moved away from financial advisers in favour of banks and accountants.
Only 22 per cent of SMSFs with less than $200,000 have a formal relationship with a financial adviser, a decline from 2015 when 30 per cent of SMSFs in this balance range saw a financial adviser.
The percentage of SMSFs with balances of $1 million or more using financial advisers rose in 2016 to 23 per cent, up from 15 per cent in 2015.
Accountants were the most trusted source of advice, with a score of 7.1 out of ten, followed by financial advisers at 6.1 per cent, and family and friends at 5.5 per cent.
Women under 45 years of age with mid-level funds, particularly in the range of $200,000 to $499,999, have the most trust for SMSF professionals.
Older men with larger funds were by and large the least trusting.
FSC CEO Sally Loane said it is pleasing to see the number of respondents having formal agreements with financial advisers and accountants in the management of their fund.
"This was not just limited to higher value funds, with 30 per cent of those enlisting a professional financial adviser having less than $200,000 in their SMSF," Ms Loane said.