Dip reported in satisfaction with SMSFs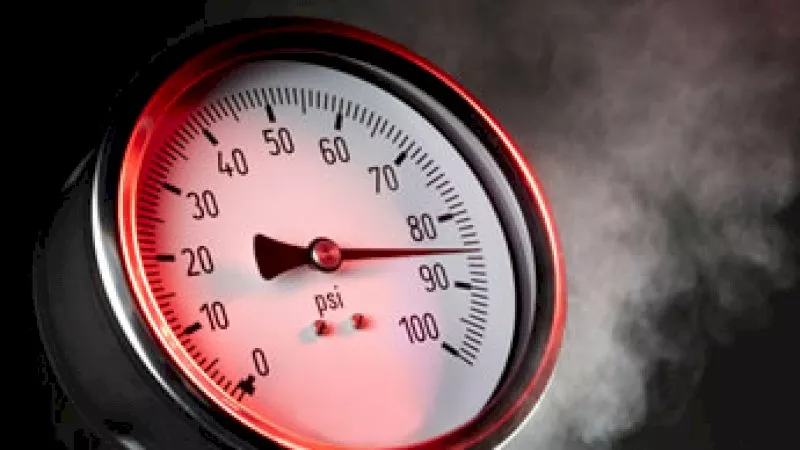 SMSF satisfaction has dipped slightly on last year's levels, Australian research on super funds has revealed.
The Roy Morgan survey found that 74.3 per cent of respondents were satisfied with the financial performance of their SMSF, down 1.7 per cent on last year.
While SMSFs received the best results in the sector, industry communications director Norman Morris said they risked losing ground to their competition.
"Significant is the fact that satisfaction among industry fund members has remained ahead of retail funds for many years, and they both pose a real threat to self-managed funds where high satisfaction is linked to high balances rather than who manages the funds," Mr Morris said.
Recent changes to super were partly responsible for deteriorating rates of satisfaction, Mr Morris said, as superannuants' confidence declines.
"The current government's extensive rule changes to superannuation and pension eligibility are already creating considerable uncertainty among superannuation members about the future of the system," Mr Morris said.
"Combined with the likelihood of increased market volatility and relatively low satisfaction with financial performance of funds, this has the potential to reduce member confidence which is essential in such a long term investment."
While overall satisfaction numbers have climbed to a recent peak, they remain relatively low.
"Although satisfaction with financial performance of superannuation funds is close to the highest it has been since 2008, it is still very low at only 58.4 per cent. If this wasn't cause enough for concern, less than one in five members consider themselves 'very satisfied'," Mr Morris said.