PM boasts smooth passage of super bills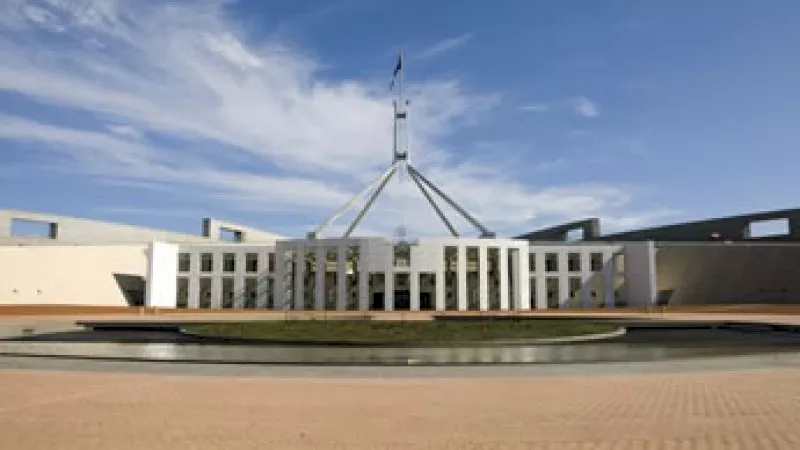 Prime Minister Malcolm Turnbull has praised his ministers for what he believes is the relatively smooth passage of the superannuation laws.
Mr Turnbull says given the scale and "inevitable complexity" of the superannuation changes, credit is due to Treasurer Scott Morrison and Minister for Revenue and Financial Services Kelly O'Dwyer for getting the laws through Parliament with relatively few amendments.
"We've been able to secure those changes through the Senate, through the 45th Parliament, which many people said we would not be able to work with. We have been able to do that in a relatively few weeks between the election and the end of the year," he said.
The prime minister also emphasised the importance of enshrining the objective of superannuation in legislation.
"This is a clear, simple objective that will restore confidence in the system and guide decisions about super for generations to come," he said.
"It is also clear that governance standards must apply consistently to all sectors of the superannuation industry, whether retail, corporate or industry funds."