Licensed accountants warned on PI insurance trap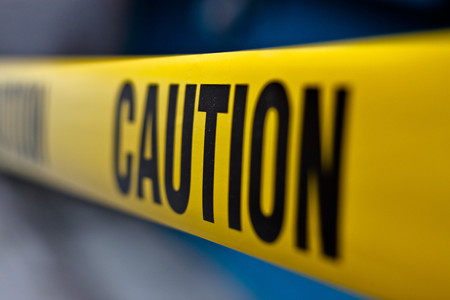 SMSF practitioners operating in the limited licensing regime have been urged to carefully review their PI insurance policy to ensure they are properly covered for any claims made against them through an external dispute resolution scheme.
Paradigm Group managing director Patrick Nalty says SMSF accounting firms should be reading their PI insurance document from cover to cover to ensure they are covered for things such as liability claims that are awarded against them by external dispute resolution schemes. 
Mr Nalty explained that licensed accountants, like financial advisers, can be forced to become a respondent to an external dispute resolution body such as the financial ombudsmen services, a body that does not allow any legal representation.
"If someone feels aggrieved that their financial planner has done the wrong thing by them, they can go to FOS [for example] at no cost and lodge a claim for FOS. FOS can claim up to $309,000 against the financial adviser and the adviser has no right of reply," he told SMSF Adviser.
"Once their determination is final, you can't take it to court, you can't do anything. That's why PI insurance for financial advisory firms tends to be awfully high. Financial advice firm PI premiums are about $100,000 a year, whereas PI insurance for a mid-sized accounting firm is probably only $40,000 a year."
On the other hand, if a client wants to sue an accounting firm, they have to take it to the Supreme Court where both parties will incur legal costs, Mr Nalty said.
"Accountants need to make sure their PI cover will cover them for claims against FOS, activities such as handling client money as well as fraud and fraudulent activities by employees," he cautioned.
"Those sorts of things are really important to look for in your PI cover. Look at the wording and if you're using an insurance broker, then engage with them and ask a whole raft of questions about what you're covered for and what you're not covered for."