RBA announces cash rate decision for December 2016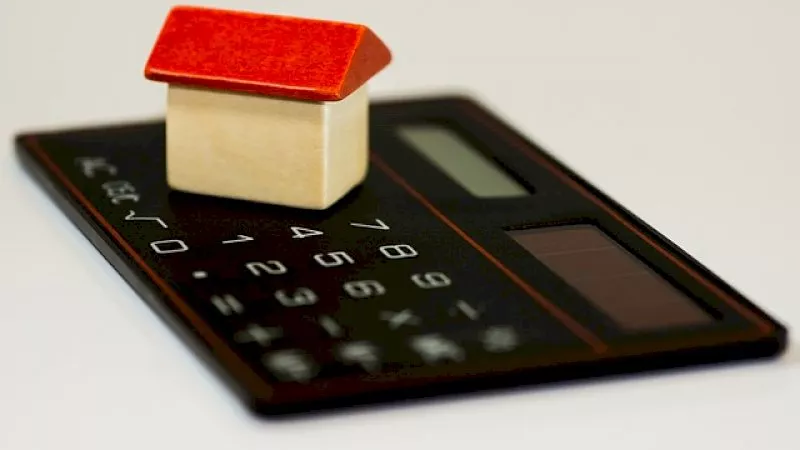 The Reserve Bank of Australia has come to a decision on the cash rate for December following its monthly board meeting.
The RBA board has again decided to leave the cash rate unchanged at 1.5 per cent.
Prior to the announcement today, ABC Bullion chief economist Jordan Eliseo said he remained steadfast in his view that the easing cycle had much longer to play out.
Mr Eliseo said he was doubtful the RBA would make any interest rate moves before Christmas. He said the Reserve Bank would wait for further data before making another rate cut in the first quarter of 2017.
BIS Shrapnel's associate director of economics Richard Robinson said there was no need for the RBA to cut rates this month as the Australian dollar had already fallen.
"A rate cut is not desirable until the housing market starts to weaken," Mr Robinson said.
Meanwhile, CommSec equities economist Savanth Sebastian said the Reserve Bank seemed comfortable with how the economy was evolving.
"The recent lift in commodity prices would provide more confidence that medium-term growth prospects have improved," Mr Sebastian said.