Treasurer fends off claims super reforms will cost next election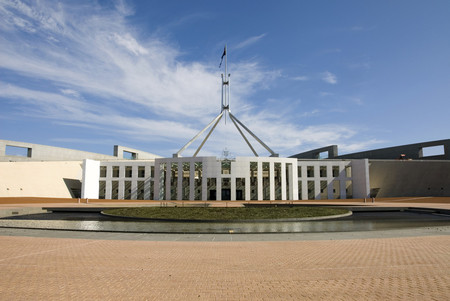 Federal Treasurer Scott Morrison has knocked back suggestions that the controversial spate of superannuation reforms that have now passed Parliament will prove costly for the Coalition at the next federal election.
While the Treasurer acknowledged it was a difficult decision to take these superannuation reforms to the last election, he defended the reforms, stating they were critical to creating a more flexible and sustainable super system.
"We actually were up front with the Australian people about it and we made our case out there and we got the feedback," said Mr Morrison.
"Yes, we acknowledge that we had to make the case and we had to make the argument, and we had to take it through the Parliament with our colleagues and work through all of those issues, but that's the work of government. That's the work of reform."
Mr Morrison also criticised the Labor Party for walking away from concessional catch-up contributions.
"The opposition, in the amendments that they sought to move in the house and supported in the Senate, that was their secret plan on superannuation – to tax it more," he said.
"At the next election there is only one party that is going to be seeking to tax superannuation more and that's the Labor Party. They've made that very clear in the Parliament."