SuperConcepts forms partnership with DomaCom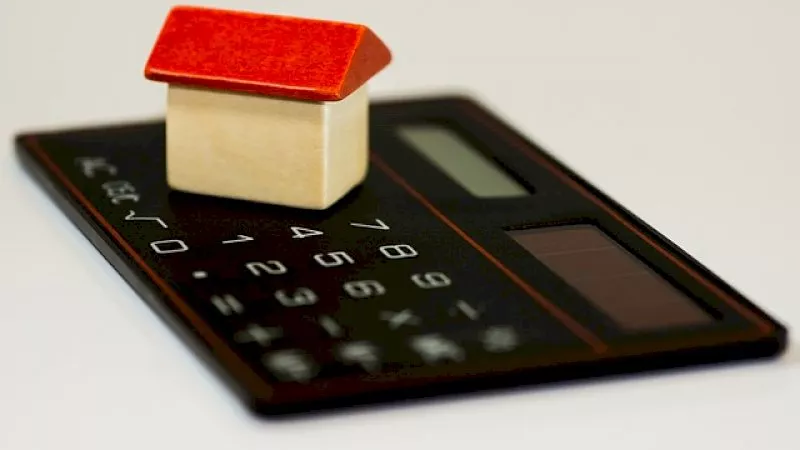 SuperConcepts has partnered with crowdfunder company DomaCom to offer investors access to the DomaCom fund through its iSaver platform.
The decision stemmed from recent SuperConcepts analysis of SMSF investment trends that showed continued popularity for investing in property.
SuperConcepts chief customer James Fitzpatrick said the asset allocation to the property sector remained high at 20.6 per cent of investments for the September 2016 quarter.
He said the addition of the DomaCom fund would provide another option for SMSF clients with an appetite for investment property.
Following the announcement, DomaCom CEO Arthur Naoumidis said DomaCom was delighted to be engaged with SuperConcepts.
"One of our goals in establishing DomaCom was to introduce some of the equity market concepts to the property asset class, in particular for SMSFs who find it difficult to include property because of the typical small balance relative to the high cost of property," he said.
Under a 12-month mutually exclusive distribution agreement, iSaver will add DomaCom property investments to their list.