Contributions take a big hit amid uncertainty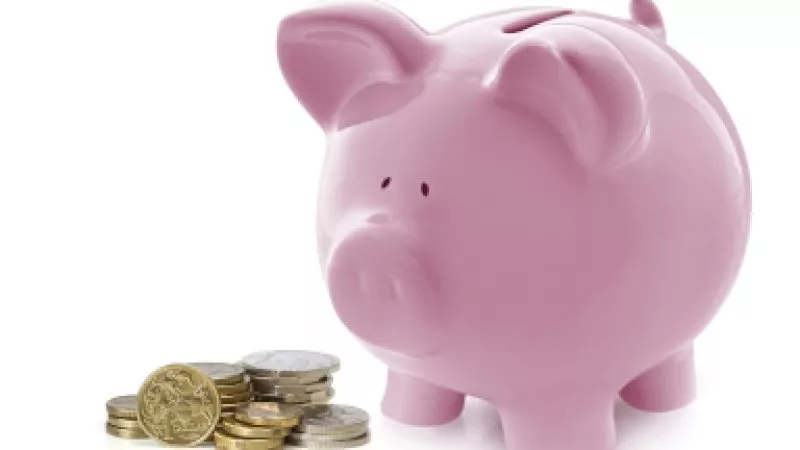 The average level of contributions saw a dramatic drop in the September quarter, an indication of the influence of the previously proposed $500,000 lifetime cap, according to SuperConcepts.
The SuperConcepts SMSF Investment Patterns Survey shows that the average contribution inflow per fund for the quarter decreased from $10,750 to $3,040, the lowest contribution amount since the inception of the survey in 2007.
SuperConcepts said the drop in contributions shows the significant impact of the proposed budget changes, in particular the proposed $500,000 lifetime non-concessional cap, which has now been scrapped.
With the existing non-concessional contribution rules of $180,000 per annum or $540,000 on a three-year bring-forward basis still applying for the remainder of this financial year, SuperConcepts said it expects a "significant lift" in non-concessional contributions prior to the end of the current financial year.
Data from the quarter also shows that SMSFs are choosing not to roll over their term deposits, with the overall potion of SMSF assets invested in term deposits declining from 5.5 per cent to 4.9 per cent.
However, SMSF trustees have increased their investment in hybrid securities, with the average allocation rising from 6.5 per cent to 7 per cent.
SuperConcepts executive manager, technical and strategic solutions Philip La Greca said the continued low interest rate environment was driving trustees to search for new income investments with better returns.
"The continued drop in interest rates has given trustees no choice but to seek income elsewhere. The new hybrid capital offer from ANZ has led to increased interest in hybrids, but investors are proceeding with caution as the security generally carries significant risk," Mr La Greca said.
The trend to use a limited recourse borrowing arrangement has also seen the overall allocation to property loans increase by 7.4 per cent from 70.2 per cent to 75.3 per cent for the quarter.
At the end of the September quarter, 38 per cent of all direct property holders had a gearing arrangement in place, up from 37.3 per cent the previous quarter.