Super industry reacts to ASIC insurance crackdown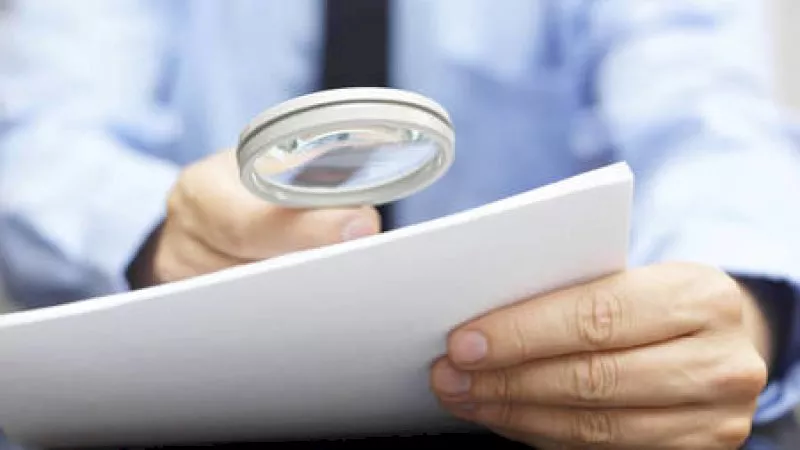 Following some of the recent attention on the insurance industry, various Australian superannuation bodies have formed a group focused on developing new standards for insurance for trustees and insurers.
The Australian Institute of Superannuation Trustees (AIST), the Association of Superannuation Funds of Australia (ASFA), the Financial Services Council (FSC), the Industry Funds Forum (IFF) and Industry Super Australia (ISA) have established the Insurance in Superannuation Industry Working Group. 
The newly formed group will comprise of representatives from funds, consumer groups and industry bodies who will develop leadership on insurance and a code of practice/conduct for life insurance in superannuation.
"The group will develop new standards for trustees and insurers that will set the benchmark for industry practice into the future," APRA said.
"The standards will set out how the industry will operate to deliver valuable insurance that meets the needs of individuals and the community."
ASFA said the working group intends to make the code of practice/conduct binding and enforceable, as well as containing mechanisms for independent administration and monitoring to enhance consumer protections.
"The intention is to finalise the code before the end of 2017. However, improvements to industry practice will be progressively delivered throughout 2017," ASFA said.
"The Industry Working Group will build on the group insurance statement of intent released on 7 October, outcomes from a roundtable of key stakeholders held in Canberra on 10 October and the life insurance code of practice released on 11 October."