Research calls into question super data analysis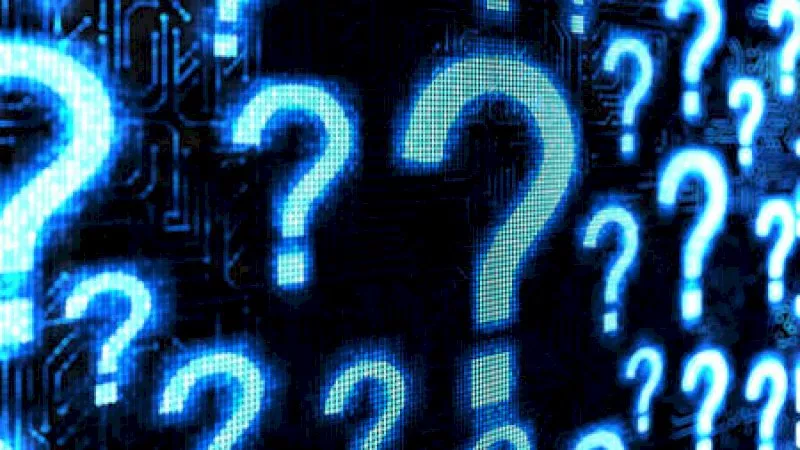 New research from Challenger questions whether the superannuation industry is using the appropriate metrics and analysis frameworks to assess data of its members.
Challenger's chairman, retirement income, Jeremy Cooper this week called on the superannuation industry to view and analyse super from a household perspective, instead of an individual level.
For example, if super balances are looked at from a household view, pre-retirees have higher balances than commonly thought, pooling approximately $423,000.
"Over 75 per cent of pre-retirees are not living alone, therefore they pool their resources to meet their combined expenses," Mr Cooper said.
Looking at super from a household perspective will give more accurate indications of how Australians are faring in terms of their preparedness for retirement, according to Challenger's research.
Another issue of viewing superannuation through an individual prism lies in the fact that many Australians have more than one superannuation account.
The ATO estimates that 45 per cent of people with super have more than one account.
According to APRA, there were almost 30 million accounts at June 2015, significantly more than the 19 million Australians aged 15 or over at the time.
These points give rise to several important questions for the superannuation industry, and questions the accuracy of the data they are using when considering "optimal retirement outcomes" for members, Challenger said.
"Are they looking at raw data that include multiple accounts across the pre-retiree cohort or are they looking at consolidated data that might paint a materially different picture of the super wealth of pre-retiree members?" Challenger said, referring to APRA-regulated funds.
"Do they have the data, advice network and technology to find out whether pre-retirees are planning to approach retirement alone or as part of a household and to measure their combined non-super financial wealth? If the answer to any of these questions is in the negative, the fund might be misreading the financial position and needs of their pre-retiree and retiree members."