Big four firm pushes for shake-up of super rhetoric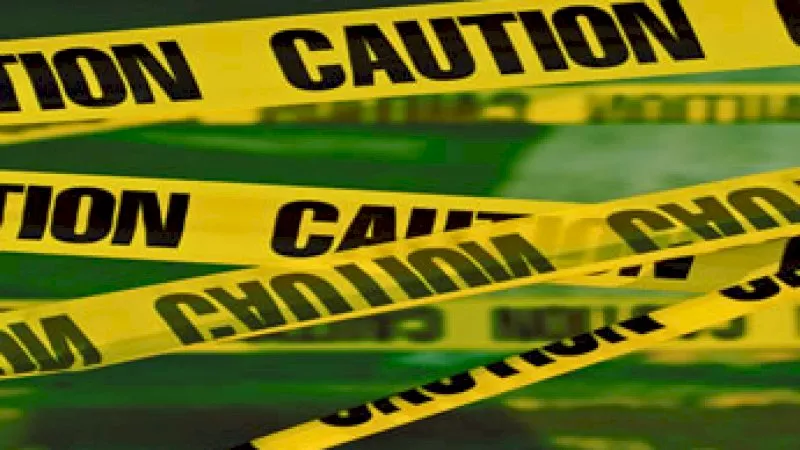 One of the big four firms has hit out at the negative messaging in the industry, using a new research paper to push for a shake-up of the rhetoric.
KPMG believes the persistently negative messaging related to superannuation – for example, related to inadequacy concerns – can have the effect of scaring members into inaction.
"While the industry celebrates investment success, its members often can't see a direct link to their retirement benefits. They frequently see commentary that people won't have enough for retirement," KPMG said.
"While this is the case for some with broken work patterns, super is improving retirement for the majority of members. Without an understanding of what super can deliver in retirement, there is a danger that many people will discount the importance of super, relying only on the age pension instead of maximising and making the most of their savings."
The public messaging related to superannuation needs to shift from superannuation being a problem to being a solution.
"A fearful member is easy picking for an external adviser who can promise a world of benefits, whether or not the promise is actually delivered," KPMG said.
KPMG's head of wealth advisory Paul Howes is also pushing for a greater focus on the retirement phase as opposed to the accumulation phase of superannuation.
"A mountain analogy is often useful in talking about retirement income. Members accumulate their savings over a lifetime – climbing the mountain – and need to negotiate their way down safely in retirement," KPMG said.
"Coming back down – i.e. spending their savings – is essential for most retirees to maximise their standard of living."
"At the moment, fearful retirees are negotiating the top of the plateau, maintaining their capital in fear of it running out. As a result, they are sacrificing the better lifestyle that they could enjoy if they were able to negotiate a path down safely, gradually spending down their savings. This would reduce the sacrifice and contribute to a better lifestyle."