Super funds accused of fee delaying member transitions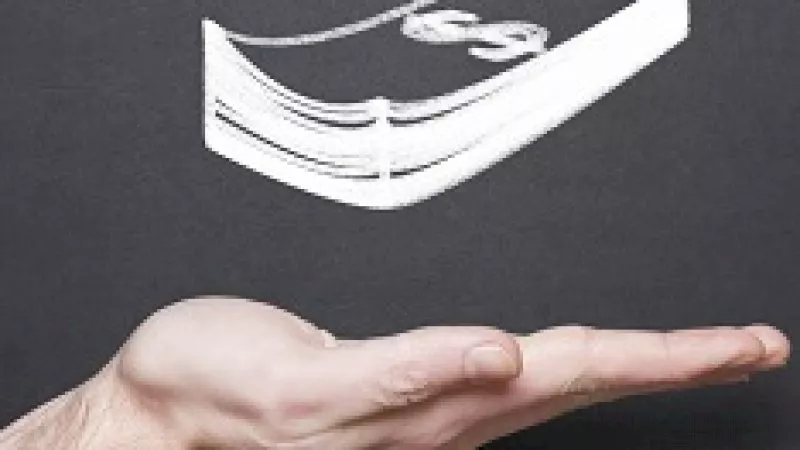 Industry Super Australia has accused bank-owned super funds of "gouging additional fees" from members by delaying the transition of members to MySuper products.
ISA says when the MySuper laws were introduced in 2013, funds were given four years to transition default members into MySuper products by mid-2017.
Research conducted on behalf of Industry Super Australia shows that while not-for-profit funds completed the transfer of existing member accounts to MySuper products within the first year, retail funds are still lagging with just 43 per cent funds in "accrued default amounts" transferred to MySuper products.
The research revealed that bank-owned funds account for 67 per cent of accrued default amounts.
ISA chief executive David Whiteley said retail and bank-owned super funds are "gouging additional fees of between $800 million and $1.8 billion over four years by leaving default members' accounts parked in higher cost legacy default products instead of transferring them to cheaper MySuper products".
"The average fees incurred in this delayed transition could reduce a typical retail fund member's final retirement savings balance by around $20,000," he said.
"In aggregate terms, this translates into $1.4 billion in foregone superannuation savings over 10 years and $2.6 billion over 20 years.
"The higher fees incurred by the members of these retail and bank-owned default funds are significant."