SMSF advice firm announces expansion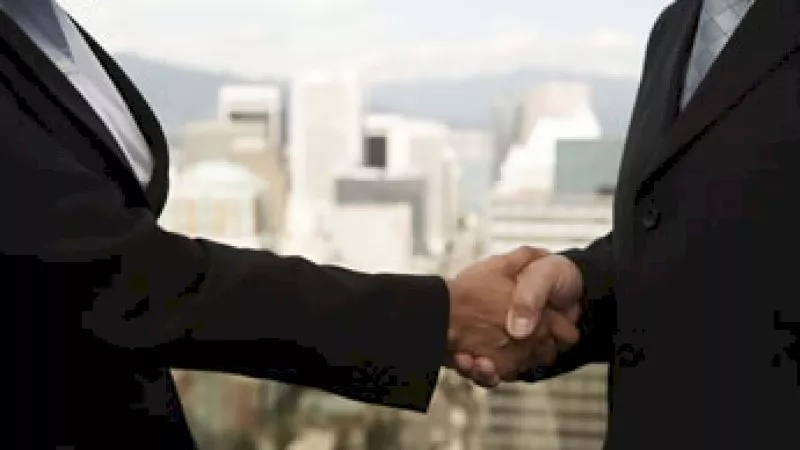 A Brisbane-based SMSF firm has announced a recent merger with another advice practice, and a separate client acquisition, as part of its expansion.
Sherrin Partners announced that it has acquired Medico Legal Insurance Group and clients from Lauder Financial Solutions as part of its recent expansion.
The merger and client acquisition will increase Sherrin Partners' total funds under advice to $350 million and raise their gross annual revenue to approximately $4.5 million.
Medico Legal Insurance Group will now operate under the Sherrin brand, bringing its two advisers and support staff member with it, raising the number of staff at Sherrin Partners to 20.
Sherrin Partners managing director Jason Kirk said the merger will provide the firm with further opportunity to deliver more holistic advice to clients and is a step forward for the business.
"We had been considering a merger and/or acquisition for a long time as we looked at ways we could evolve our business, grow in size, add new clients and bring some talented advisers and support staff. With the Medico Legal Insurance Group merger, we believe we have found the perfect partner," Mr Kirk said.
The CEO of Millennium3 – which owns Sherrin Partners – Matthew Brown also weighed in, saying the merger would benefit everyday Australians.
"This brings together two great businesses who between them offer many years' experience in advising everyday Australians on how to build their wealth, better plan for retirement and put in place adequate protection for themselves and their families," Mr Brown said.