SMSFA applauds new standards for advisers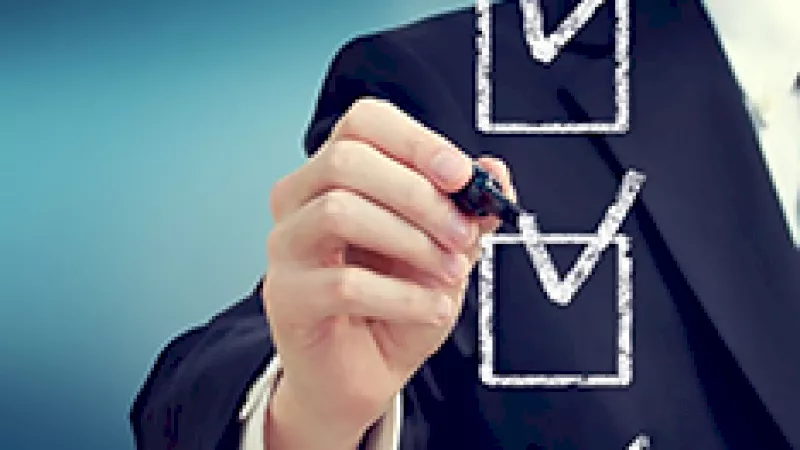 New standards announced by the federal government, including a new code of ethics and compulsory education requirements, have been welcomed by the SMSF Association.
Minister for Revenue and Financial Services Kelly O'Dwyer announced yesterday that the government will implement new legislation to mandate standards for financial advisers. This legislation will require all new and established advisers to meet compulsory education standards, as well as a code of ethics.
The changes have been well received by the association. Head of policy Jordan George said rigorous standards and the completion of relevant education courses by advisers is critical to providing consumers with quality financial advice.
"We look forward to working with the new independent standards setting body to develop improved educational standards for the financial advice industry," Mr George said.
He said the standards were especially important, given the increasing demand for financial advice by Baby Boomers approaching retirement.
"All advisers should not lose focus on their own ongoing professional obligations to their clients to keep improving and developing their advice capabilities," Mr George said.
The new standards will commence on 1 January 2019, with the final deadline set for 1 January 2024.