Licence applications facing delays into next year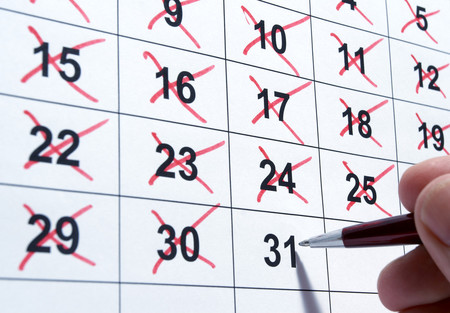 ASIC has announced that hundreds of limited license applications, most of which are of poor quality, are expected to remain unprocessed into next year.
During the Review of the Australian Prudential Regulation Authority Annual Report 2015, ASIC senior executive Warren Day said there is "no straightforward answer" regarding when ASIC will be able to process the remaining limited licence applications.
"Government funding ended for that transition period ended on 30 June, so we have no extra resources that we can deploy, but we have deployed resources dedicated to this," Mr Day said.
"At this stage, our expectation is that we will get through most of the backlog by the end of this year. However, I would still expect, given that a high number of the applications we've received are poor in terms of their content that we will still have applications in the low hundreds on hand into next year."
Mr Day said the long delays were the result of the large numbers of applications received in the final months of the transition period.
"The point that I would like to make is that this was the longest transition period that we've ever had for a regime like this and we received 66 per cent of applications in the last four months," he said.
"We put very public notices out that we wanted people to apply by the end of March this year. If they had applied by March this year, we gave a guarantee that we would have finished their application assessment by the deadline. Unfortunately, a lot of accountants did not head that warning."