Fresh data released on impact of $1.6m transfer cap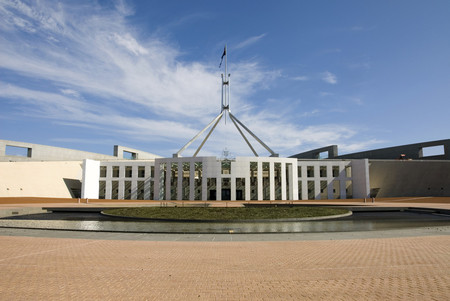 New research shows the true impact of the $1.6 million transfer cap amount may be different to what was originally thought after the changes were first announced, painting a bleak picture for the self-sufficiency in retirement of many trustees.
Research undertaken by Rice Warner and the SMSF Association reveals only SMSFs trustees in the top quartile or top 22.1 per cent for balances will be affected by the $1.6 million pension transfer cap.
SMSF Association chief executive Andrea Slattery said out of the sample size of 14,351 members, only 3,170 members had a closing balance greater than $1.6 million.
"It shows you in the main, the majority of SMSFs are not going to be affected because they haven't got enough to get into that $1.6 million," she said.
"This [also] shows that for people building for their self-sufficient retirement, there's still a long way to go, even in the SMSF sector where the balances are significantly higher compared with other sectors."
The data show that overall the majority of SMSF members have a closing account balance less than $1,000,000.
"In 2015, there were 10,615 members with balances under $1,000,000 or 75 per cent of the sample population," Ms Slattery said.
"There are 47 high value outliers with more than $10,000,000 in assets under management which has a distortive effect on averages."