'Increase of litigation risk' for SMSF auditors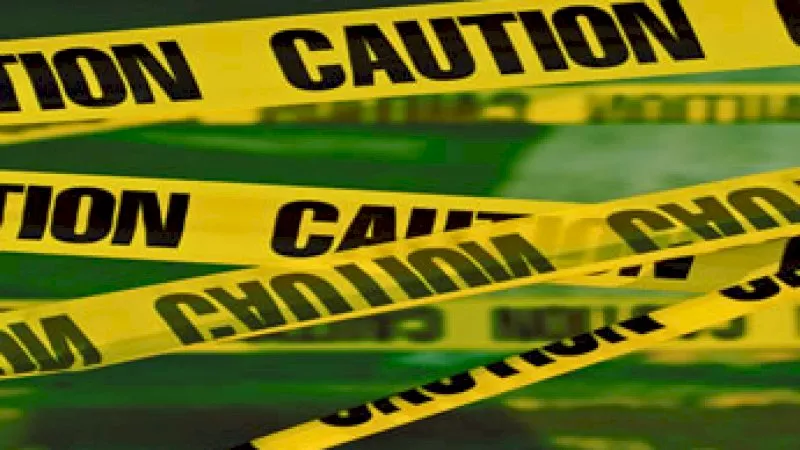 Following warnings from the ATO that it will be cracking down on low-cost auditors, one prominent SMSF auditor believes market forces, such as fee pressures, will contribute to a rise in liability claims against auditors.
Fee pressures can be a significant distraction in the 'battle' to get audits done, Super Sphere director, Belinda Aisbett, told SMSF Adviser. 
Ms Aisbett believes auditors bowing to market pressures at a time when more clients are being penalised or falling foul of the regulator open up the profession to increased risk of litigation.
"I think there is just going to be an increasing trend of litigation against auditors and that's something I think auditors should really start focusing on in terms of the work they do and the procedures they undertake," she said.
"There is a lot of offshoring and outsourcing. There is just simply a lot of people not doing a good job and charging a really low fee. Yet auditors that do a decent job have got to compete with all of that."
Cheap SMSF audits will be the subject of the ATO's compliance activity this financial year, as reported late last month.
In particular, SMSF auditors who promise a guaranteed low fixed fee, regardless of the complexity of the fund, and a guaranteed short turnaround time, will raise red flags with the ATO.