ATO affirms intentions for new auditor service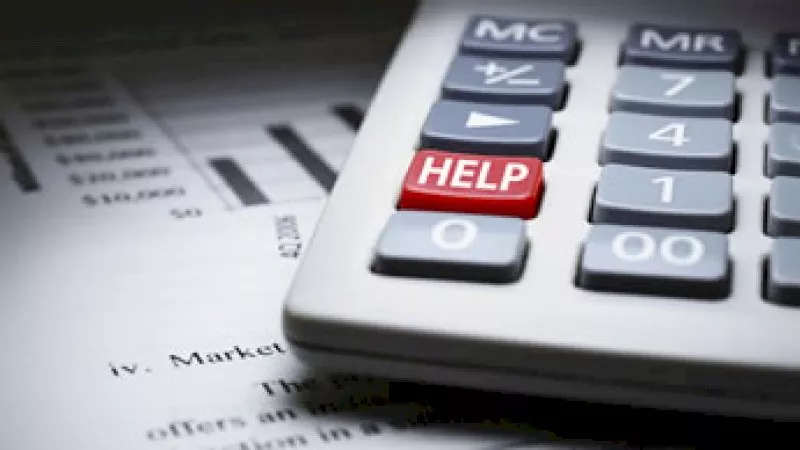 The ATO has reiterated that it is "exploring" plans to help auditors know the outcomes of contravention reports that they lodge.
As reported earlier this month, the ATO is considering its options and mulling the launch of an online service to help auditors who are currently prohibited from knowing the outcome of a reported contravention for their SMSF clients.
Deputy commissioner Kasey Macfarlane has since told SMSF Adviser that while she can't confirm any details, the ATO has taken auditors' feedback on board and is exploring its options.
"We are exploring what options, if any, might be available in terms of providing more visibility and transparency for the auditors," Ms Macfarlane said.
"But of course we just need to be mindful that we are working within an environment where we are governed by privacy and secrecy rules."
In the meantime, Ms Macfarlane wants to reassure auditors that all contraventions are being appropriately dealt with by the regulator.
"All I can really say about that now is that each one of those auditor contravention reports that do come through, we do consider every one, and each one of them goes through risk-assessment processes."