Class facing headwinds with accountants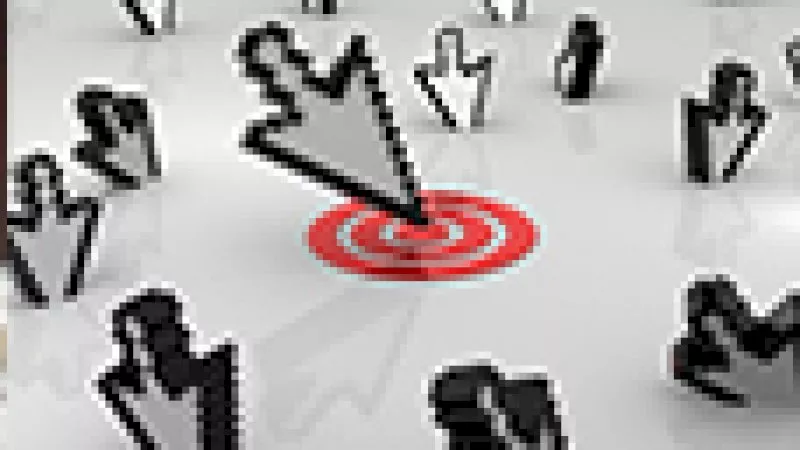 SMSF software provider Class is facing growth roadblocks due to accountants who have failed to get on board with cloud technology.
Class has recorded strong growth in recent years, adding approximately 30,000 portfolios in 2015, the majority of which are SMSFs.
However, an ongoing "limiting factor" is the rate at which accountants are transitioning to cloud-based systems.
"Accountants are always busy, they have their head down, doing what they did last year. Finding time to embrace change, finding time to look at new systems and put new things in place is hard for them to do," Class chief executive Kevin Bungard told SMSF Adviser.
Citing research from Investment Trends, Mr Bungard said accountants' intentions to migrate to cloud have been steadily increasing since 2013, while actual migration has been slow. 
"What that means for us is that unless something dramatic happens, unless there's some sort of legislative requirement or some other trigger, we think it's going to take quite a number of years for accountants to move across to the cloud," he said.
Mr Bungard also believes that a reduction in investment across the board in desktop software may also force accountants to consider integrating cloud-based services into their practices.