Cash still king for Baby Boomers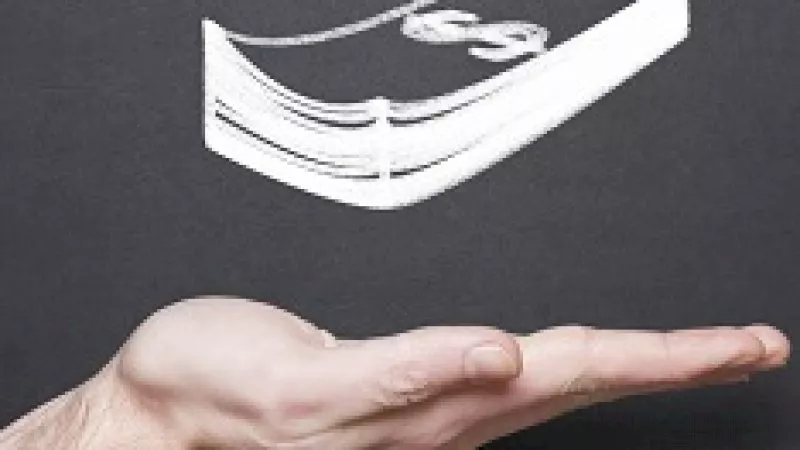 Despite record-low interest rates, new research shows investors are still holding too much of their investable assets in cash to meet their investment goals.
A study conducted by State Street Global Advisors found that cash accounts for approximately 40 per cent of the average investor's investable assets across all generations, with Baby Boomers holding 41 per cent and Generation X and Millennials both holding just under 40 per cent.
"This isn't just a sign of uncertain times. When asked, as part of our Influential Investor study, what steps they needed to take over the next 10 years to prepare for retirement, 40 per cent of investors said they needed to 'become more aggressive'," State Street Global Advisors said.
Despite this, when surveyed investors were asked to project what their asset allocation would look like in ten years, cash remained the primary holding in investor portfolios.
"This is problematic because it suggests that many individuals may be unable to reach milestones such as purchasing a home or retiring on schedule," State Street Global Advisors added.
It noted that investors who sought regular financial advice tended to have more diversified portfolios, and were "more likely to be satisfied with their current investment strategy" compared to unadvised investors, of which a third were unsatisfied.
The company said high cash holdings were driven by the asset class' predictability and tangible nature, comparing it to property – a class which 43 per cent of surveyed investors listed as their best investment.