ATO hints at new service for auditors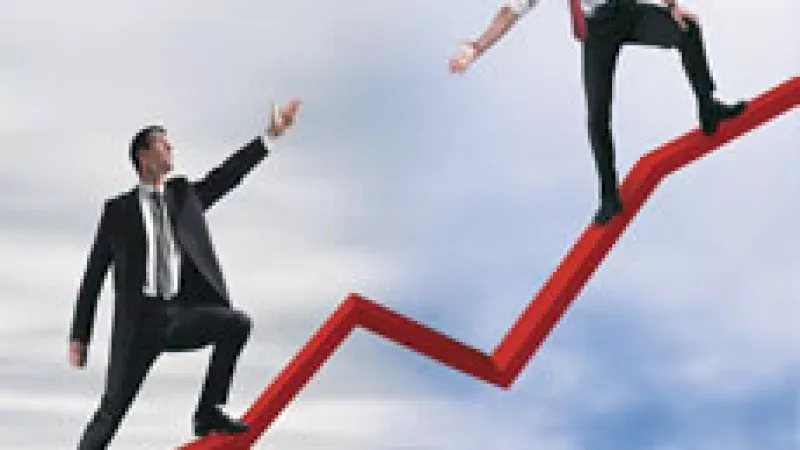 Auditors who are currently prohibited from knowing the outcome of a reported contravention for their SMSF clients may have an online service in the pipeline which resolves this frustration.
The ATO is often inundated with SMSF auditors who are keen to know what happened with contraventions they lodge, but the ATO is restricted in terms of the information they can feed back.
"You have no idea how many auditors come to the ATO and say, 'It would be great to know what's happened with those contraventions, because we lodge them, and have no idea what happened'," ATO director Howard Dickinson told the Chartered Accountants Australia and New Zealand National SMSF Conference this week in Melbourne.
"Unfortunately, under the privacy laws currently, we're a bit concerned about our ability to do that, but we are thinking about it as an online service moving forward for auditors," he said.
Mr Dickinson said the ATO is actively encouraging taxpayers to let their auditors know the outcome of a reported contravention.
In addition, the ATO's new voluntary disclosure service may oust dodgy or ineffective audits, he hinted. The service encourages SMSF trustees to come forward where they have a regulatory breach, in return for potentially less significant penalties provided a series of conditions are met.
"If we start to get voluntary disclosure about regulatory non-compliance and the auditor is not reporting them at the end of the year, that's probably going to be a pretty good indicator of a problem."