Treasury confirms further details on new NCC bring forward cap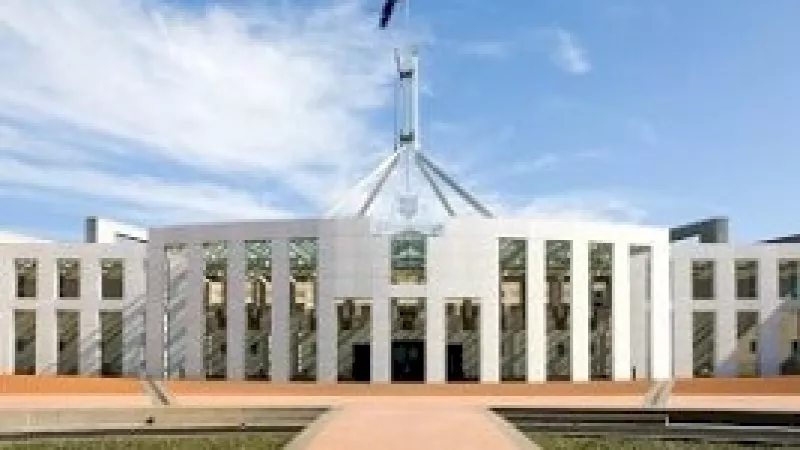 Treasury has confirmed details regarding the operation of the bring forward rule in relation to new $100,000 non-concessional caps announced last week.
DBA Lawyers director Bryce Figot told SMSF Adviser that Treasury has confirmed that SMSFs that trigger the non-concessional contribution bring forward rule this financial year, and do not utilise the full bring forward amount before 1 July 2017, will no longer be able to utilise the full $540,000 cap.
Mr Figot said from 1 July 2017 any NCC contributions made under the bring forward rule will be based on the proposed 2017-18 non-concessional caps of $100,000.
"If an SMSF triggered the NCC bring forward rule this financial year with a $250,000 non-concessional contribution and did not make another contribution before 1 July 2017, they could only contribute $130,000 as a non-concessional contribution in the 2017-18 financial year."
Mr Figot stressed the importance of advising clients to utilise the bring forward rule, if they can, before the caps reduce.
"I suspect we will see a flurry of activity of people wanting to max out their non-concessional caps before 1 July 2017."