ATO signals new SMSF auditor clampdown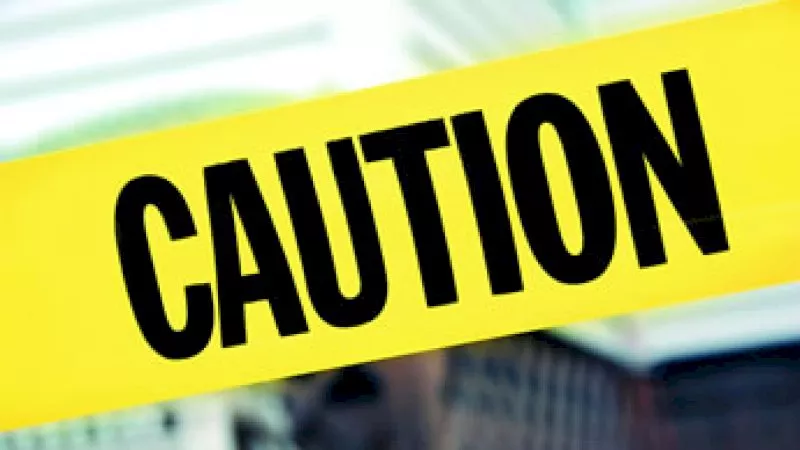 The ATO will be upping its focus on SMSF auditors who have a questionable reliance on automation, and guarantee cheap prices and quick turnarounds, and has begun contacting auditors in suspect situations that are not specifically covered in the independence guide.
The independence and quality of SMSF auditors have been a focus of the ATO's for some years now. However, this week at the Chartered Accountants Australia and New Zealand's SMSF Conference in Melbourne, the ATO's Kasey Macfarlane said the regulator will be upping its focus on these two areas.
"The SMSF auditor role is a significant integrity check within the system and if we can have confidence that it is working appropriately, it gives us assurance about the compliance system more generally," she said.
One of the ATO's significant areas of focus for 2016-17 will be cheap SMSF audits, although Ms Macfarlane recognised that a low price point is not universally indicative of a poor quality SMSF audit.
"There can be lots of different things at play. There's competitive market pressures, there's automated processes, there's offshoring, economies of scale, which can all lead to reduced prices in the SMSF audit space. And sometimes auditors might advertise a low fee, but really there's a sliding scale of fees as the audit gets more complex," Ms Macfarlane said.
SMSF auditors who promise a guaranteed low fixed fee, regardless of complexity of the fund, particularly when coupled with a guaranteed short turnaround time, raises red flags with the ATO.
The regulator is also concerned by auditors who are relying too heavily on automation to complete their SMSF auditors.
"What would concern us is if we see SMSF auditors not necessarily providing their skill and judgement, just relying on the automated process to do the finance checks, and then not actually turning their mind to the regulatory issues," Ms Macfarlane said.
An emerging issue which threatens SMSF auditor independence has also captured the ATO's attention.
"One of the areas that we've seen emerging recently that we will be looking at is reciprocal audits. So you've got two SMSF auditors, they have their own SMSF and they come to an arrangement to audit each other's fund," Ms Macfarlane said.
"Now that isn't specifically covered in independence guides or standards. But ATO and ASIC's view is that there are clearly in that situation issues of familiarity, potential threats and intimidation that [can't] be safeguarded against.
"There are about 1,000 funds in that situation. We're currently writing to them, asking them to cease that practice and will be monitoring that."
The ATO will also be continuing to monitor two-partner practices where they're monitoring each other's funds, and looking at the safeguards that are in place to prevent independence breaches.