Class data reveals inconsistencies between member balances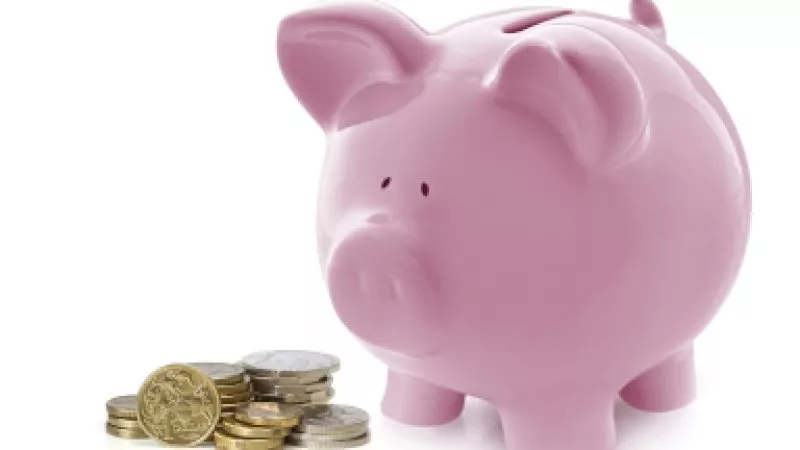 Class has released data showing a significant difference in the balances held by member one and member two in a typical two-member SMSF, and has urged the industry to consider changes to address this.
The Class SMSF Benchmark report shows the split of assets between members is often skewed for a typical two-member fund.
"The balance of the first member is likely to be twice that of the second member" the report said.
The average balance for the first member of the fund was $1,195,767, while the average balance for member two was just $629,551.
The report revealed 76 per cent of SMSFs are two-member funds, and the gender split across all funds is 53 per cent male and 47 per cent female.
The report also revealed data on the number of SMSFs being serviced by each business in its database. The median number of SMSFs being serviced per firm is 55, while the average number of SMSFs per business is 115.
The data shows 23.4 per cent of firms service less than 25 SMSFs, 23.8 per cent service 26 to 100, 24.1 per cent service 101 to 250 and 20.6 per cent service 251 to 500.
The other 29.3 per cent service 500 or more SMSFs, with the bulk of these servicing more than 1,000.