Former AMP planner banned following super issues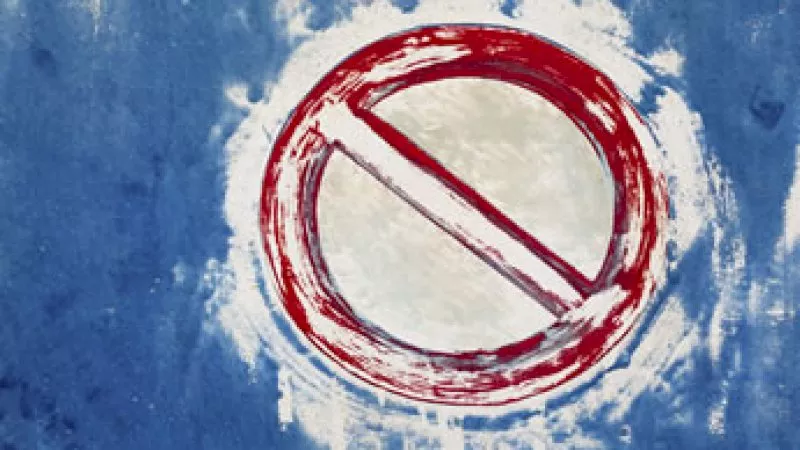 ASIC has permanently banned a former AMP financial planner, citing issues with his superannuation and insurance advice.
The corporate regulator yesterday announced it had permanently banned NSW-based Rommel Panganiban from providing financial services, after finding he failed to act in his clients' best interests or have a reasonable basis for advice.
ASIC also found that he had prioritised his own interests over that of his clients.
Mr Panganiban – who was an authorised representative of AMP Financial Planning between 19 March 2010 and 12 September 2014 – advised 49 clients who held risk insurance through their AMP superannuation fund to cease their existing AMP insurance policies and replace them with new AMP insurance policies.
"He did this without considering whether this was in the best interests of his clients and without advising his clients that he was able to simply transfer the insurance policies," ASIC said.
"By ceasing and replacing the insurance policies, rather than transferring them, the full rate of commission became payable to AMP Financial Planning Pty Ltd. Mr Panganiban's remuneration was positively influenced by the upfront commissions he generated as a result of his advice."
AMP Financial Planning alerted ASIC to Mr Panganiban's actions on 3 October 2014, and wrote to his clients offering to review their advice.
Mr Panganiban was also a representative of Lionsgate Financial Group Pty Ltd from 29 September 2014 to 3 August 2016.