'Watershed' year for trust deeds requires action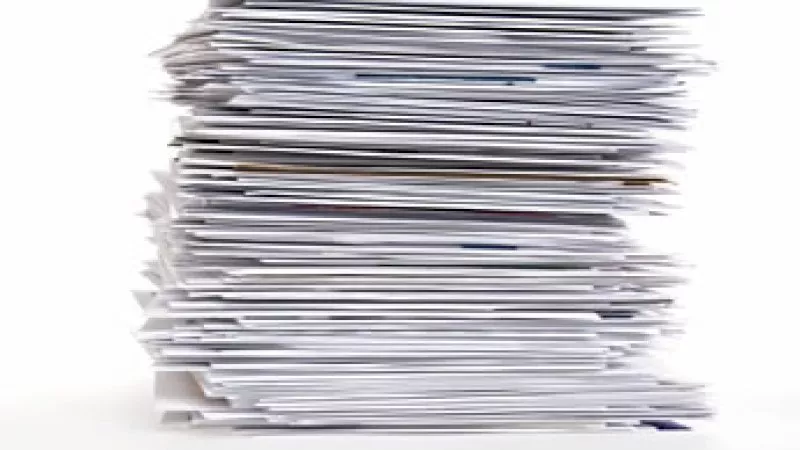 SMSF trustees and professionals need to avoid some "classic" mistakes in relation to their trust deeds over the coming months, given the sheer volume of changes that are set to hit the SMSF sector.
HLB Mann Judd's director of superannuation Andrew Yee says every year he comes across SMSF clients and professionals who are working off outdated trust deeds.
"It is the one thing that I see all the time, no matter what," Mr Yee told SMSF Adviser.
"But this year is a watershed year for superannuation. There are a lot of proposed changes to the superannuation rules. Trustees are going to need to do a bit of housekeeping to ensure their trust deeds work in line with the changes."
Mr Yee suggested even some of the more sophisticated investors often fail to adjust their trust deeds, and do not appreciate that even small legislative changes may require a review and consequently, changes and amendments.
In line with the proposed changes to superannuation, in particular the $500,000 lifetime cap on non-concessional contributions, Mr Yee said now is also an opportune time for SMSF trustees and their advisers to be reviewing cash flows.
"Trustees may need to restructure their SMSF or change the asset mix of their fund to maintain the cash flow required to operate their SMSF," he said.
"It may mean stopping or reducing pensions in their SMSF, especially as members may not be able to re-contribute their pensions without exceeding their $500,000 cap."