Lobby group pushes govt to extend consultation on super proposals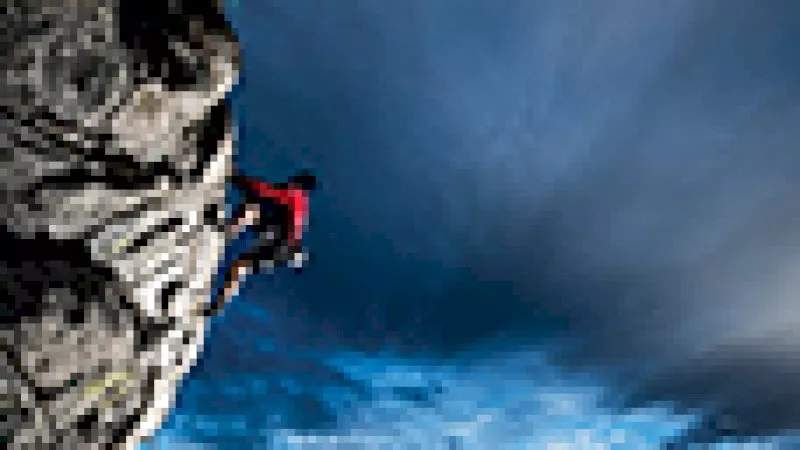 With just nine days left for public comment on the first tranche of superannuation legislation, one industry body is calling on the government to extend the consultation period.
The SMSF Owners' Alliance (SMSFOA) has criticised the government for not allowing enough time for public comment on the changes, given it "affects nearly every Australian".
"The draft legislation proposes, for the first time, a new objective for superannuation, defining the purpose of the modern superannuation system that has developed over the last quarter century," the SMSFOA said in a statement.
The SMSFOA said association groups should be given a more reasonable time frame to assess the legislation, consult with their members and hand in submissions to the government.
The alliance said the round of consultations which took place before the May budget were also brief. 
It said that given that the main purpose of this draft of legislation is to legally define the objective of superannuation, it's crucial that the government gets it right.
The first tranche of draft legislation was released last week containing the less contentious proposed changes to super, including removing penalties to contributions for older Australians and low-income earners.
The public has until 16 September to submit their feedback on this particular set of proposals.