Kaplan reports 'healthy' licensing numbers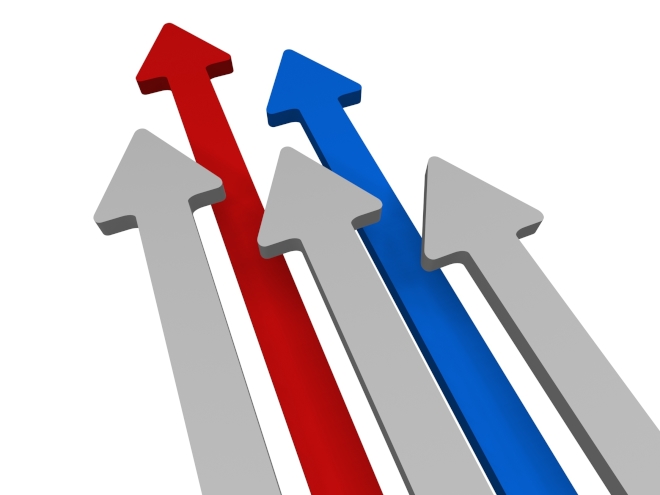 Kaplan has hit back at claims the accounting industry has failed to take adequate action on licensing, saying there's been a high take-up of courses for both limited and full financial advice in the past two years.
Kaplan Professional chief executive Brian Knight says while there has been a low take-up of limited licences, the number of accountants completing training to become authorised representatives has been considerably higher.
"The numbers of [accountants] were very big for us in the last six months of 2015 and the first three months of this year," he told SMSF Adviser.
Mr Knight said the number of accountants completing courses to provide full financial advice is equal to the number of accountants undertaking courses for limited advice.
"What we've tended to find is that the early adopters have tended to do the full financial advice program," he said.
Accountants undertaking training in the past year, however, have instead chosen to complete courses for limited financial advice.
Mr Knight added that accountants have excelled in the financial advice courses, particularly across its more intensive programs, with "pass rates extremely high".
The take-up of RG 146 courses has been highest among younger accountants who already hold traditional accounting disciplines in degrees such as economics, finance and business.