Advisers urged to capitalise on accounting shortfalls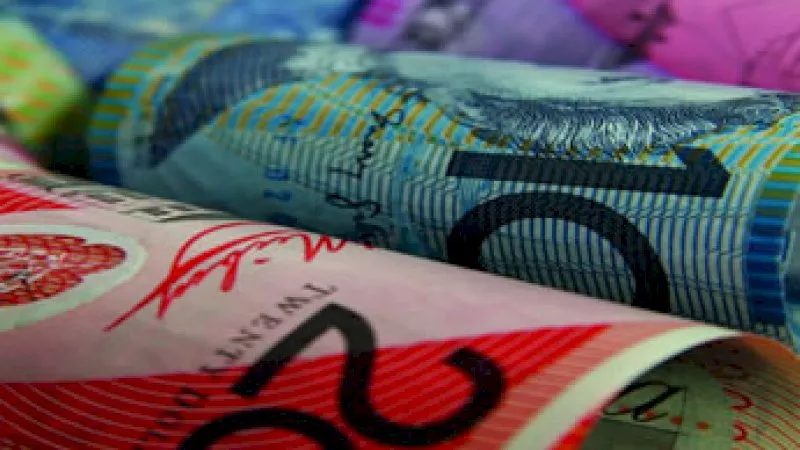 Financial advisers are being urged to capitalise on gaps, which include specific SMSF services, in accountants' client offerings.
Gaps in the client offerings of accountants revealed on their websites provide advisers with a great opportunity to identify business partnership possibilities, Slipstream Consulting's director of coaching, Scott Charlton says.
Mr Charlton said, in a webinar titled 'Uncovering the significant opportunities to provide additional advice and service to your clients', that a good starting point for advisers wanting to partner with accountants would be to look at what offerings are missing on their websites.
"Things that you would be looking for would be a desire that's expressed to go beyond just providing tax returns," he said.
"Possibly even firms that are actually highlighting self-managed superannuation fund administration as a core expertise but don't actually have in-house expertise in terms of advising clients on things like insurance and investments.
"The firms that are just doing self-managed superannuation fund administration, that's a pretty significant opportunity [for advisers]."
Mr Charlton added that what will likely happen is the adviser and the accountant ending up with more work to do with and for the client.
"Clients just love it because it sets the expectation that things are going to happen and it's all ultimately linked back to what the client is looking to achieve," he said.