Bank's super slammed for 'chronic underperformance'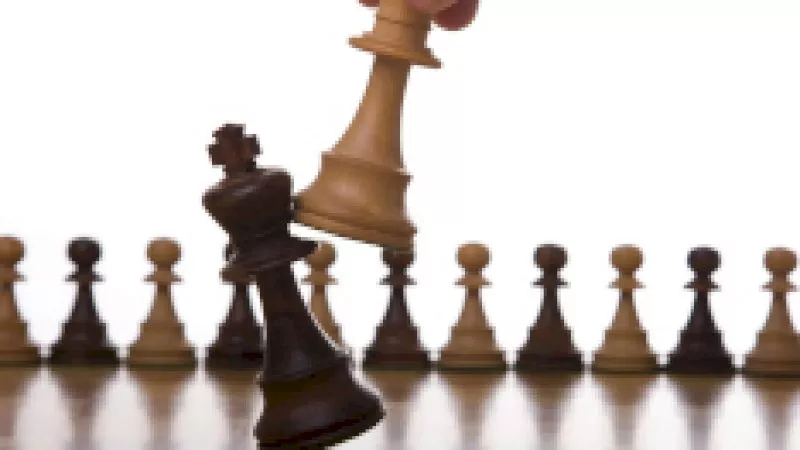 Off the back of new superannuation funds performance data, one major industry body has argued banks may not be an appropriate superannuation provider given their for-profit structure.
Chief executive of Industry Super Australia David Whiteley says the banks' fixation on profit-making flies in the face of the objectives of the superannuation scheme. "The for-profit" culture reflected in the banks' business strategy and sustained underperformance raises questions of the appropriateness of their involvement in superannuation, given super is a mandatory savings system central to Australia's long-term economic and social prosperity," Mr Whiteley said.
Citing the latest SuperRatings' data that show industry super funds have consistently outperformed their bank-owned competitors by an average of around 2 per cent over the last decade, Mr Whiteley said banks need to be held to account.
"The chronic underperformance by bank-owned super funds highlights concerns over the banks' vertically integrated business models which continue to generate huge profits while delivering lower returns to their superannuation members," he said. "Amid calls for a royal commission into a multitude of financial sector scandals, the big banks must be held accountable for their practices and explain the cause of their chronic underperformance."
Mr Whitely argued that Australians who rely on default superannuation should not be let down by underperforming funds.
"Default super arrangements for the millions of Australians who choose to rely on this system should provide strong consumer protection. The default system should only include funds with a demonstrated track record of strong performance and exclude the underperformers.
Default fund members should have peace of mind that their savings will be shielded from poor net returns, ticket clipping and inflated related party transactions."