DomaCom increases minimum raising ahead of IPO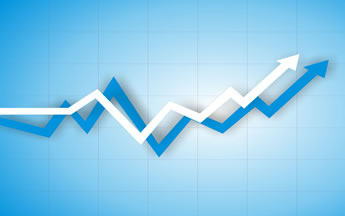 Crowdfunder DomaCom has announced it has increased the minimum raising to $6 million ahead of an initial public offering. 
DomaCom says the corresponding underwriting commitment is also increasing to $6 million to ensure the minimum is fully underwritten.
Already have an account? Sign in below:
The closing date of the offer remains at 19 August, the crowdfunder said in a statement.
DomaCom chief executive Arthur Naoumidis added that it is engaged in ongoing discussions with a retail superannuation fund to participate in the Kidman transaction.
"These discussions have progressed to the point that the company believes that the retail fund is likely to add the DomaCom Kidman Station to one of their funds, with the potential to successfully raise the capital to acquire the land component of S. Kidman and Company," Mr Naoumidis said.
"There can, however, be no guarantee that this project will complete."
DomaCom said that with the increased minimum capital raising and the improved outlook for significant transactions, its modelling does not show a need to raise further capital in the next two years, and it will have sufficient capital to carry out its stated objectives.
Adrian Flores is the deputy editor of SMSF Adviser. Before that, he was the features editor for ifa (Independent Financial Adviser), InvestorDaily, Risk Adviser, Fintech Business and Adviser Innovation.
You can email Adrian at [email protected].