Transition to retirement strategy still valid, says BT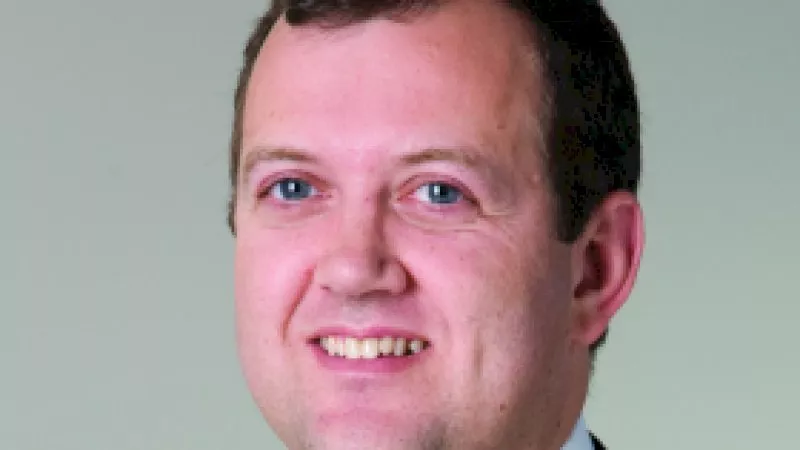 BT Financial Group's head of financial literacy and advocacy, Bryan Ashenden, says a transition to retirement (TTR) strategy remains valid even if the federal budget proposal to change its tax status becomes law.
Speaking at the SMSF Association Technical Conference, Mr Ashenden said in his address, "Pension strategies for the super savvy", the value of TTRs is being questioned following changes proposed in this year's budget.
The budget proposed that, from 1 July 2017, earnings on assets that support a TTR strategy would have the same tax treatment as funds in the accumulation phase.
Mr Ashenden cautioned against speculation that the worth of a TTR strategy is only valid if its tax benefits remain, saying this represents missed opportunities.
"Consideration should be given to the many reasons why a TTR has been, and will remain, a valid option for many members as they reach their preservation age," Mr Ashenden said.
"The only scenario where there may be cause to consider ceasing to utilise a TTR is where a member is drawing income that is surplus to their needs and would otherwise be recontributing that amount back to their super fund."
Mr Ashenden said some of the benefits of a TTR include its ability to trade off taxable employment income with pension income that is taxed more favourably to an individual, as well as the ability to allow a member to transition to retirement through a gradual or partial reduction in their employment hours, using the TTR to supplement income needs.
TTRs also provide the ability to access some accumulated super savings to accelerate repayment of debts, such as a home loan, which will reduce expenses when the member fully retires, Mr Ashenden said.
He also noted it is important SMSF specialists are aware of the proposed change to the TTR strategy and ensure their trustee clients are across the issue.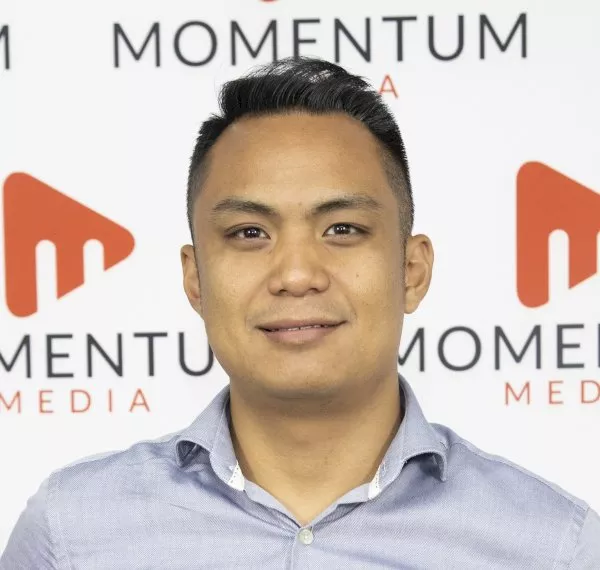 Adrian Flores is the deputy editor of SMSF Adviser. Before that, he was the features editor for ifa (Independent Financial Adviser), InvestorDaily, Risk Adviser, Fintech Business and Adviser Innovation.
You can email Adrian at This email address is being protected from spambots. You need JavaScript enabled to view it..