SMSF practitioners told to flag tax avoidance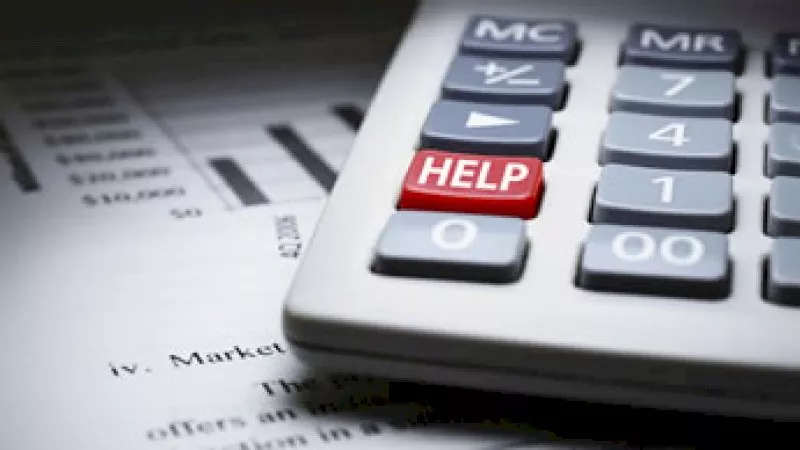 The SMSF Association has encouraged advisers to voluntarily disclose to the Australian Tax Office any of their clients who may be using their funds to minimise or avoid tax.
SMSF Association head of policy Jordan George said in his address, 2016: What you need to know, at the State Technical Conference in Sydney this week that the ATO will waive penalties for advisers who may be affected by TA 2016/6 if they come forward by 31 January 2017.
The ATO issued TA 2016/6 in April as part of a review into arrangements where individuals divert their personal services income to an SMSF to minimise or avoid tax.
"Under a taxpayer audit, the ATO has said that you will have a remission of administration penalties if you come forward by 31 January 2017," Mr George said.
"So, if you do have any clients who may be undertaking this kind of practice, this is something to look at.
"I do think the ATO made it quite clear though that they expect only a small number of SMSFs to be involved in this behaviour."
Mr George said SMSF advisers are facing a year of significant change as the government seeks to meet its 1 July 2017 deadline for most of its proposed changes to super.
"Above and beyond the budget changes, ongoing scrutiny by the ATO of arrangements involving SMSFs to inappropriately minimise tax and the requirements to ensure that SMSF-related party borrowings are held at an arm's length basis, require advisers to ensure they are at the top of their game," Mr George said.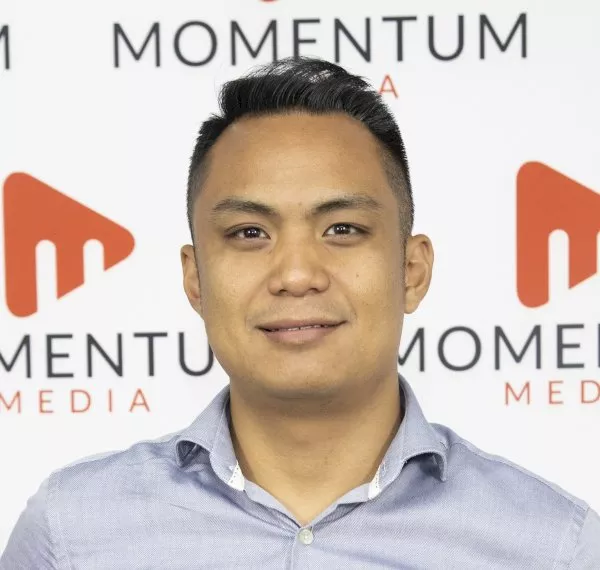 Adrian Flores is the deputy editor of SMSF Adviser. Before that, he was the features editor for ifa (Independent Financial Adviser), InvestorDaily, Risk Adviser, Fintech Business and Adviser Innovation.
You can email Adrian at This email address is being protected from spambots. You need JavaScript enabled to view it..