Liquidity risk a concern in wake of Brexit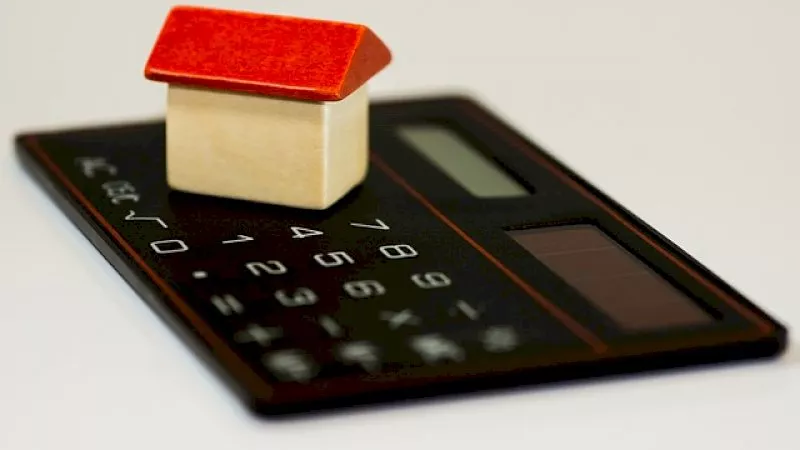 Liquidity risk has emerged as a concern for investors in UK unlisted property funds following the Brexit vote, according to boutique SMSF specialist Quantum Financial.
In its 2016 H2 Investing Insights report, Quantum Financial principal Claire Mackay said a number of UK unlisted property and mortgage funds suspended withdrawals for investors following the Brexit vote, which meant that money wasn't lost but investors were not allowed to exit the funds.
"When a large number of investors want their cash, they don't have enough cash on hand to meet the demand so the only option is to sell buildings," Ms Mackay said.
"However, to sell buildings quickly to meet cash demands results in a fire sale at prices well below their market rate.
"This is a clear example of liquidity risk."
Ms Mackay said liquidity risk could be overcome by freezing redemptions, so "the property sale process can be run in an orderly manner over months rather than days".
However, she warned that it could also become a vicious cycle "as investors who hadn't sought redemptions in the first instance do so now they are worried about accessing their cash".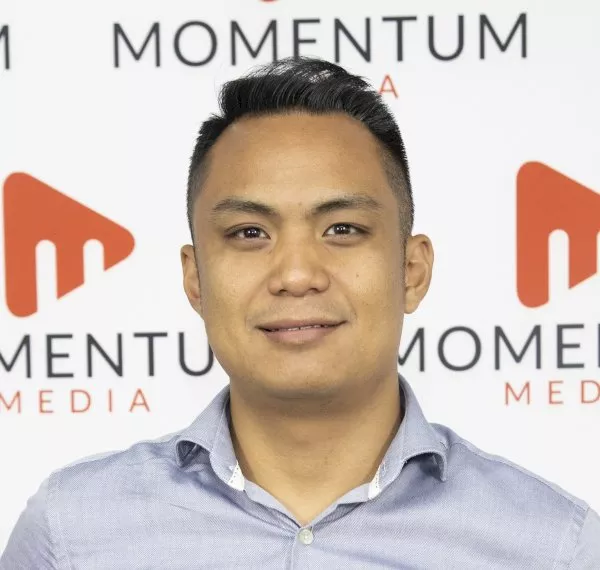 Adrian Flores is the deputy editor of SMSF Adviser. Before that, he was the features editor for ifa (Independent Financial Adviser), InvestorDaily, Risk Adviser, Fintech Business and Adviser Innovation.
You can email Adrian at This email address is being protected from spambots. You need JavaScript enabled to view it..