SMSFs tipped to consider more aggressive investments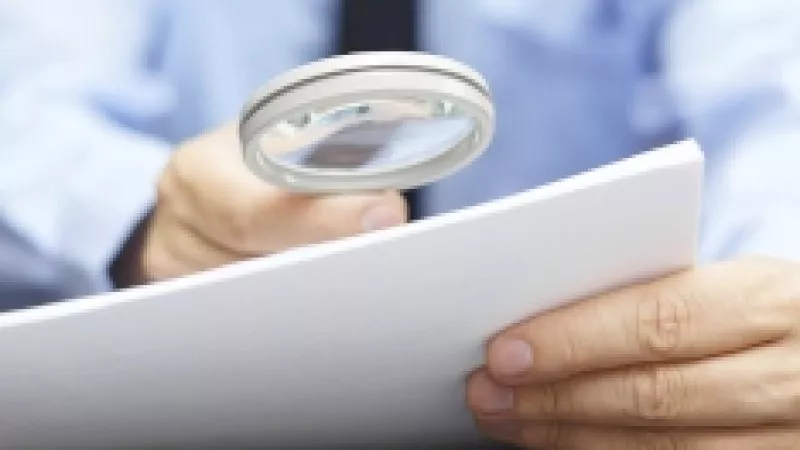 The low interest rate environment will likely see SMSF clients looking to aggressive investment strategies to reach their retirement savings and income goals, according to one national advice firm.
In particular, SMSF investors have been looking increasingly towards property investments, due to the comparatively less volatility in the property market than the equities market, Anne Street Partners' national manager, SMSF, Dean Rosario said.
"Given that interest rates are likely to stay low for longer, SMSFs are expected to adopt more aggressive investment strategies to secure long-term goals of growth for retirement purposes," Mr Rosario said.
"In many cases, trustees have assessed the risk of using borrowings to invest in property and have applied it as a long-term strategy for growth, relying on rental returns and capital growth to secure a better financial future for retirement."
Mr Rosario noted that total SMSF assets fell to $589.9 billion during the March quarter, down from $593.1 billion in the December quarter, after a 4 per cent drop for the S&P/ASX 200.
Total SMSF shareholdings fell 2.8 per cent to $172.1 billion, down from $177.0 billion in the December quarter and well down on an all-time high of $190.4 billion as at 31 March 2015.
"In contrast to dropping share values, SMSF property assets rose over the March quarter. Investments by SMSFs into residential property totalled a record $24.4 billion as at March 31, up from $24.1 billion in the December quarter, while commercial property investments jumped to a fresh high of $74.8 billion, up from $73.8 billion in the previous quarter," Mr Rosario said.